Celebrating Tuesday 2/22/22 with T-shirts, Tutus, and our Dwyer Teachers! #NoWallsNoLimits #2/2/22 #TwosDay #DwyerMustangs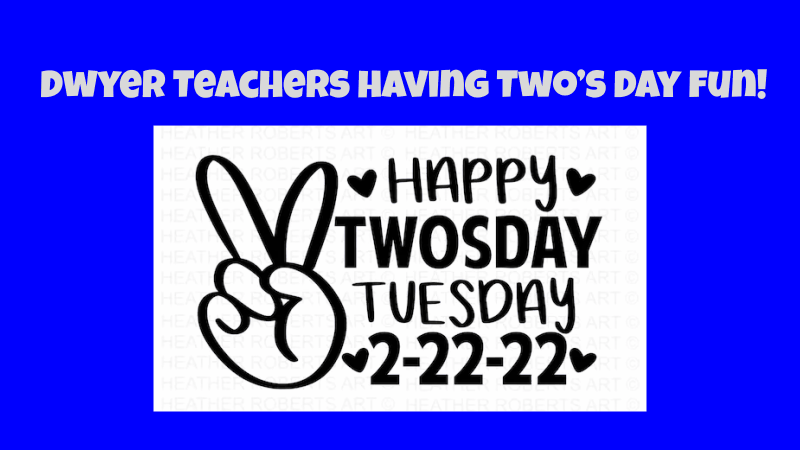 Third Graders celebrated finishing the book Because of Winn Dixie by creating our own Mistake Tree. "You can't always judge people by the things they done. You got to judge them by what are doing now." - Gloria Dump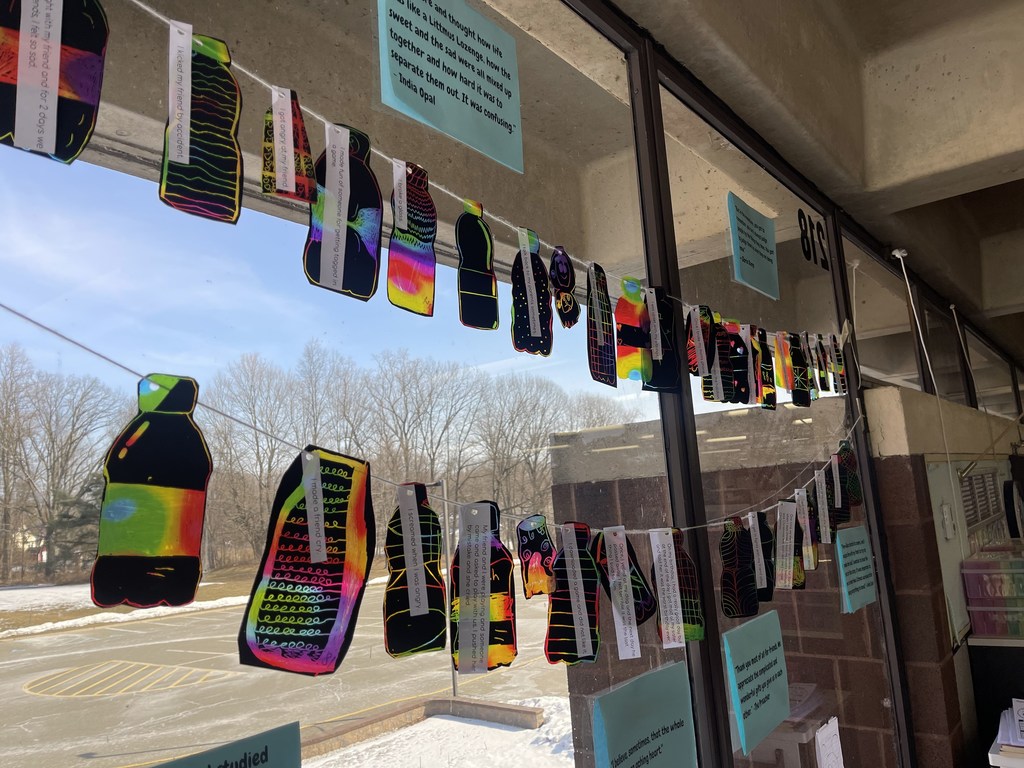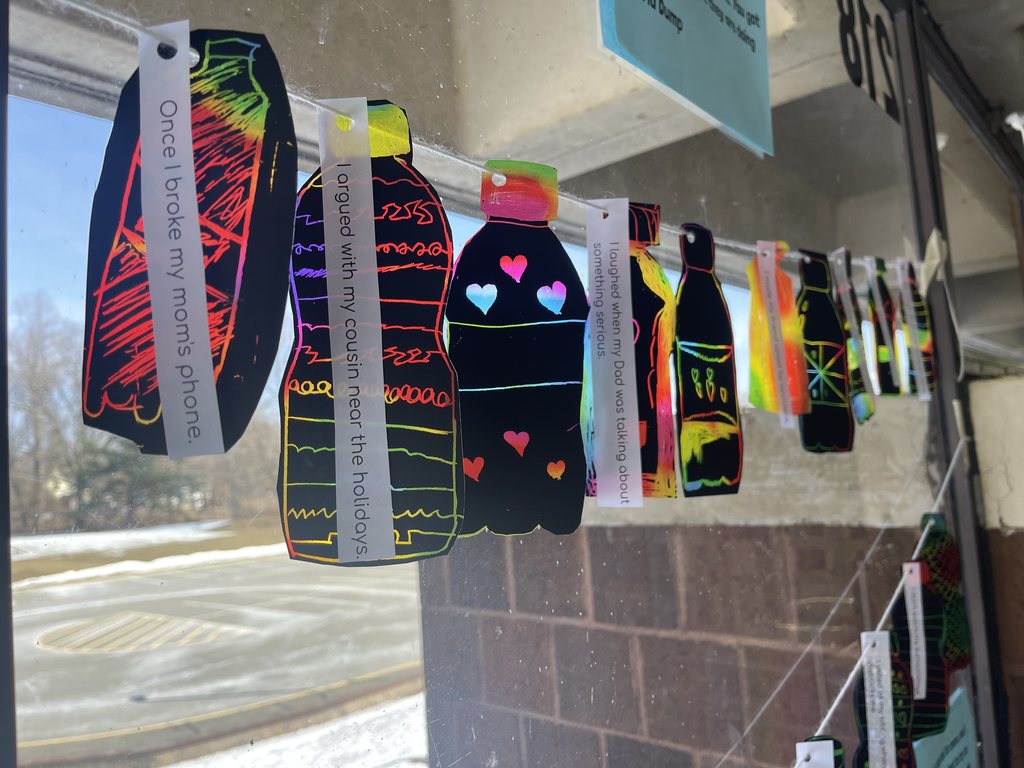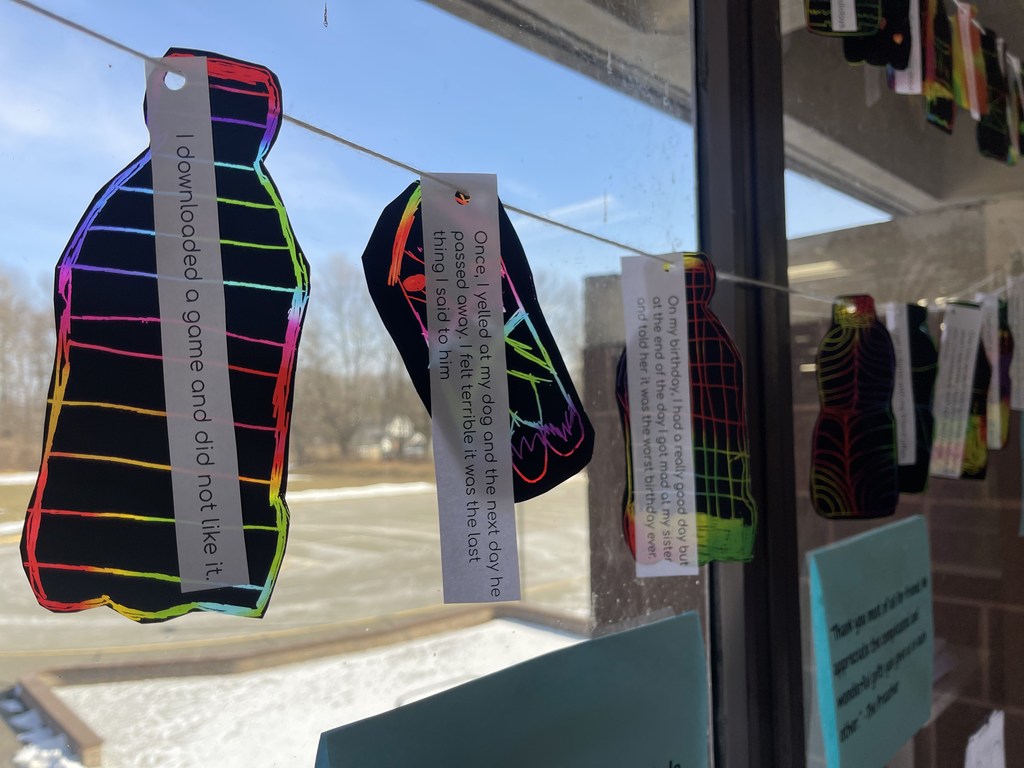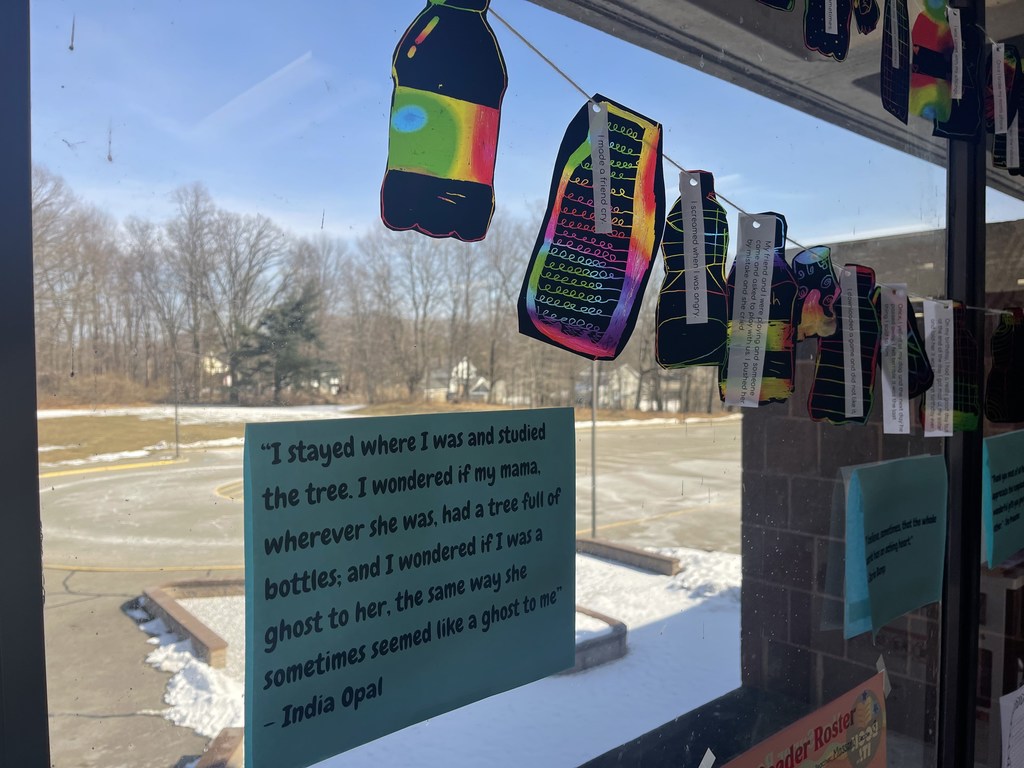 Celebrating Black History Month with a project inspired by the artist Alma Thomas. Many classes in the school got to create their own heart art! #NoWallsNoLimits #DwyerhasHEART #AlmaThomas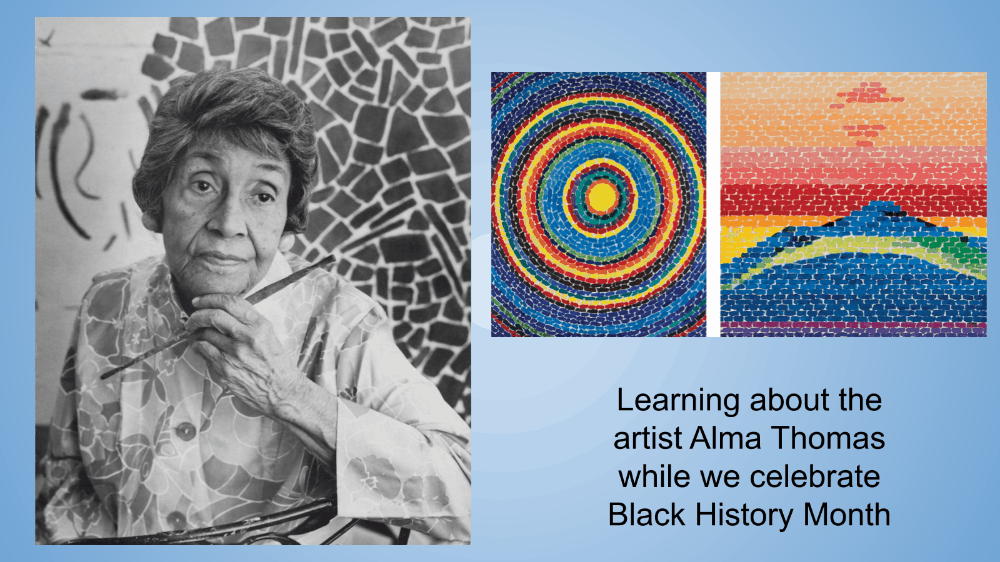 Dwyer Student Council thanks you so much for successful souper bowl! We raised a great donation for the food pantry! Dwyer has H.E.A.R.T. #NoWallsNoLimits #DwyerMustangs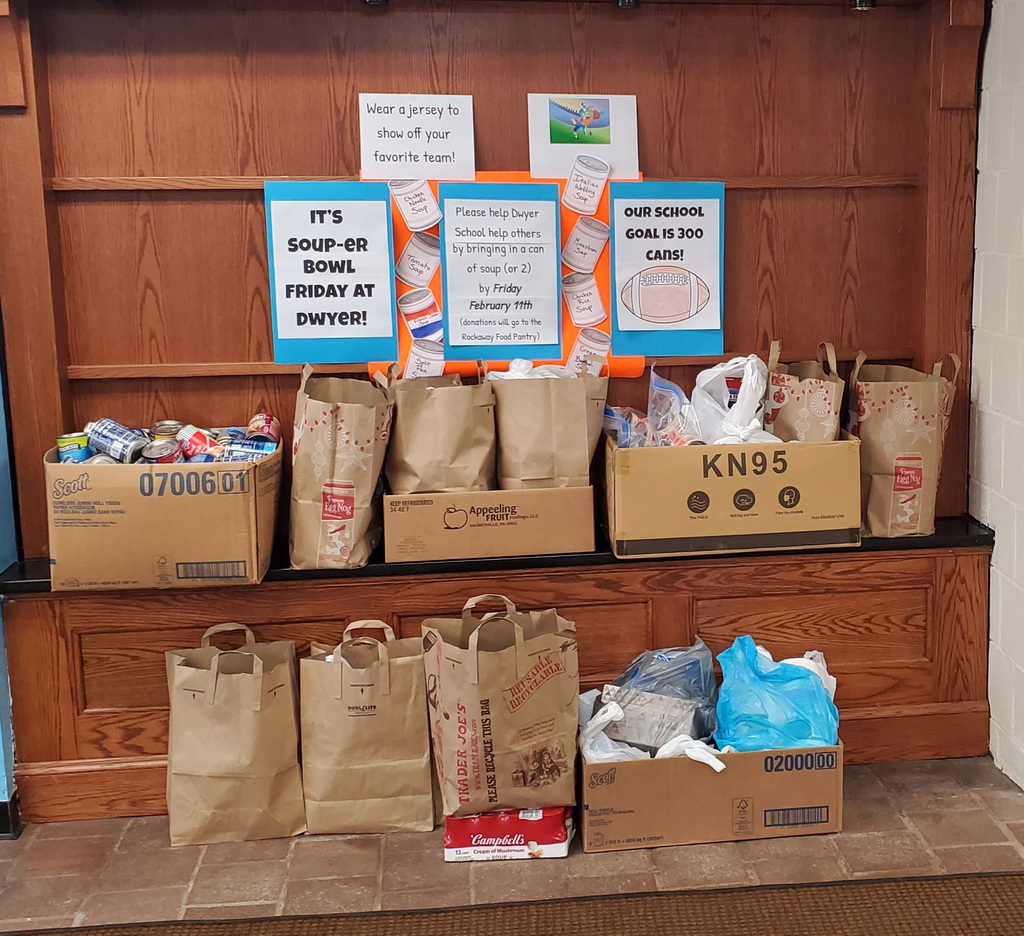 Congratulations Zade Rimawi! Our 1st grader, Zade Rimawi, will be advancing to the County Level of the PTA Reflections Competition. Zade will compete in the Visual Arts Primary Division with his interpretation of "Smerth". Good Luck Zade the Dwyer Family is rooting for you!
3rd grade students explored the surprising properties of magnets and experimented with an invisible force that acts at a distance. Students used magnets and common objects to discover the push and pull of magnets and how magnets attract certain types of metals. #NoWallsNoLimits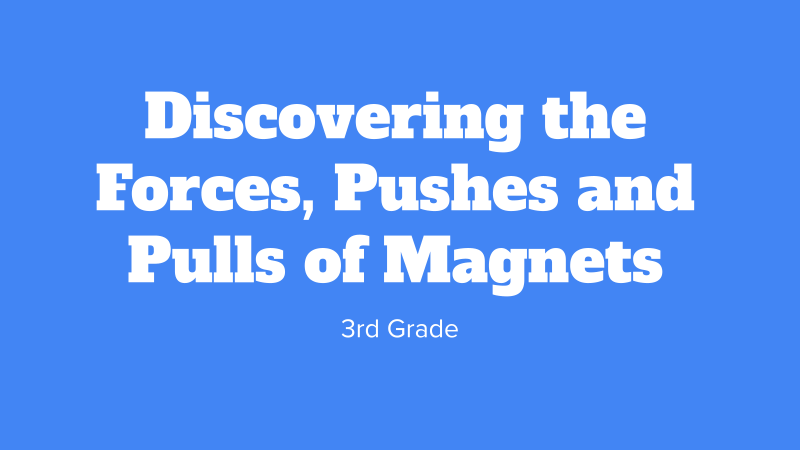 Wear your favorite jersey this Friday for our Dwyer Souper Bowl drive! Our goal is to collect 300 cans of soup to be donated to our local food kitchen. Bring in a can to help us reach our goal in the next few days! #NoWallsNoLimits #soupdrive #DwyerMustangs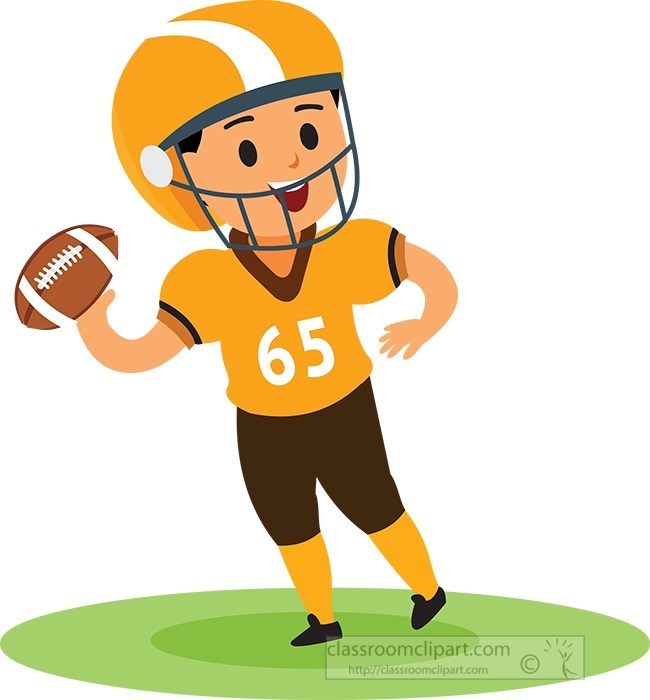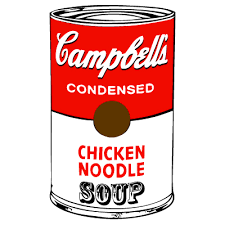 Check out this week's events for The Great Kindness Challenge. Every day is a new way to show our support with what we wear. #NoWallsNoLimits #DwyerMustangs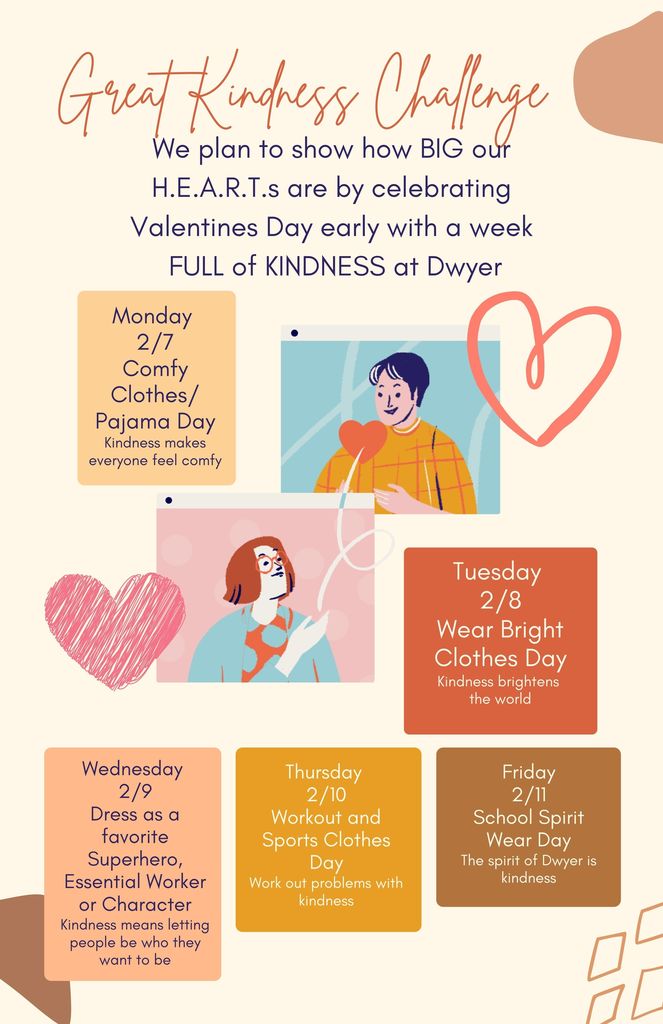 Tomorrow is the last day for accepting submissions for our Dwyer School 50th Birthday celebration! The winner will receive a $25 gift card courtesy of the PTA. Click on the link below to submit your idea!
https://forms.gle/orxzdkmLQAuLhxUy6
Did you know January 31st is National Hot Chocolate Day? Third Grade students took a break from our regular work and learned everything we could about Hot Chocolate. #NoWallsNoLimits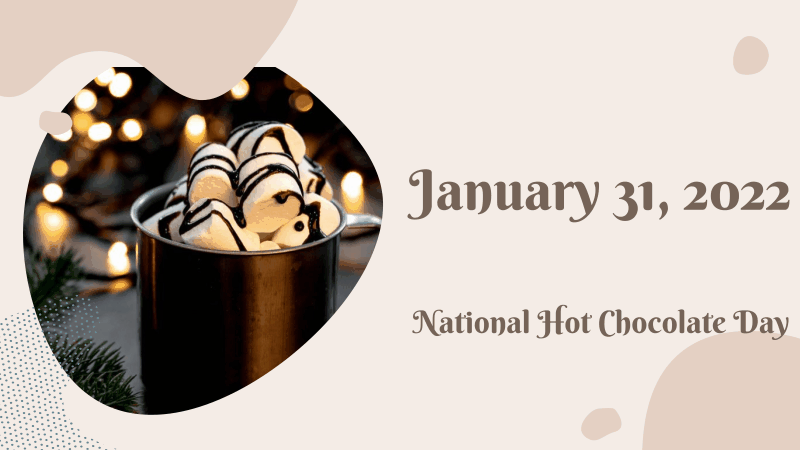 Celebrating #BlackHistoryMonth with the 4th grade by looking at the art of Africa and creating Geometric prints. #DwyerMustangs #NoWallsNoLimits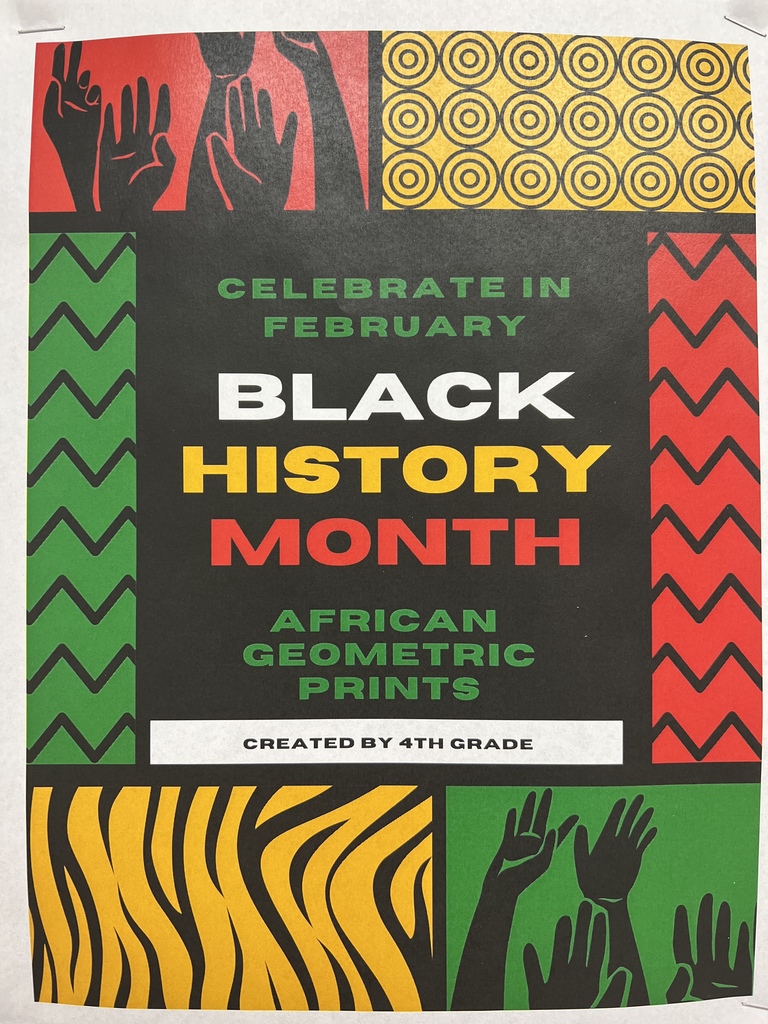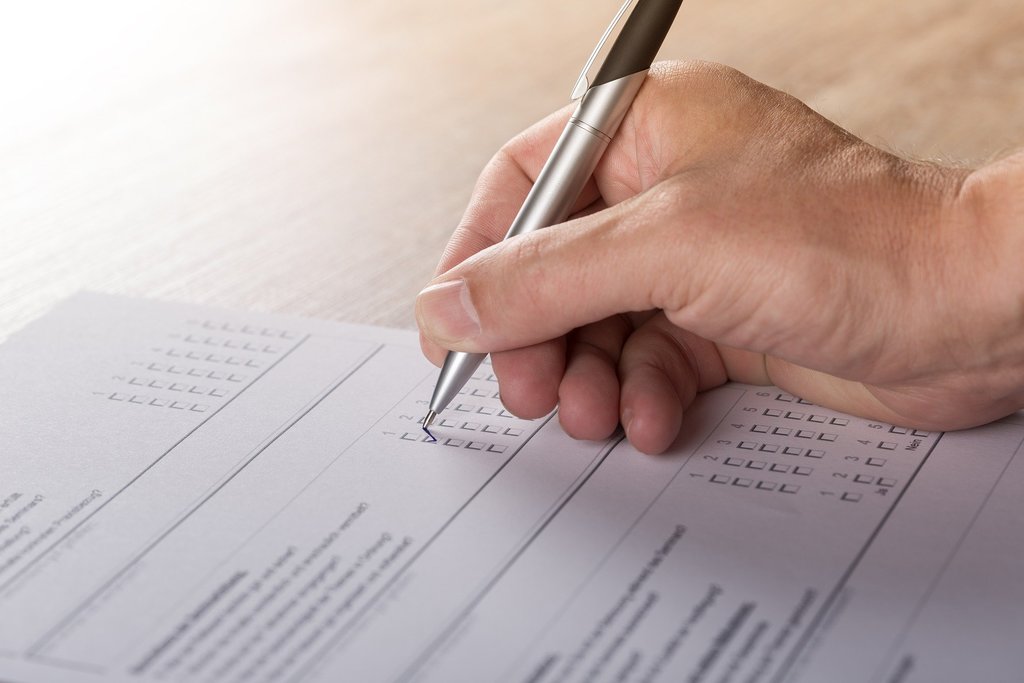 Dwyer school is turning 50 this year! To celebrate we are holding a slogan contest and the winner will receive a $25 gift card courtesy of the PTA. Contest ends 2/4/22. Click on the link for submission details.
https://tinyurl.com/2p96j3k2
Students are learning about their letter with glowing alphabets.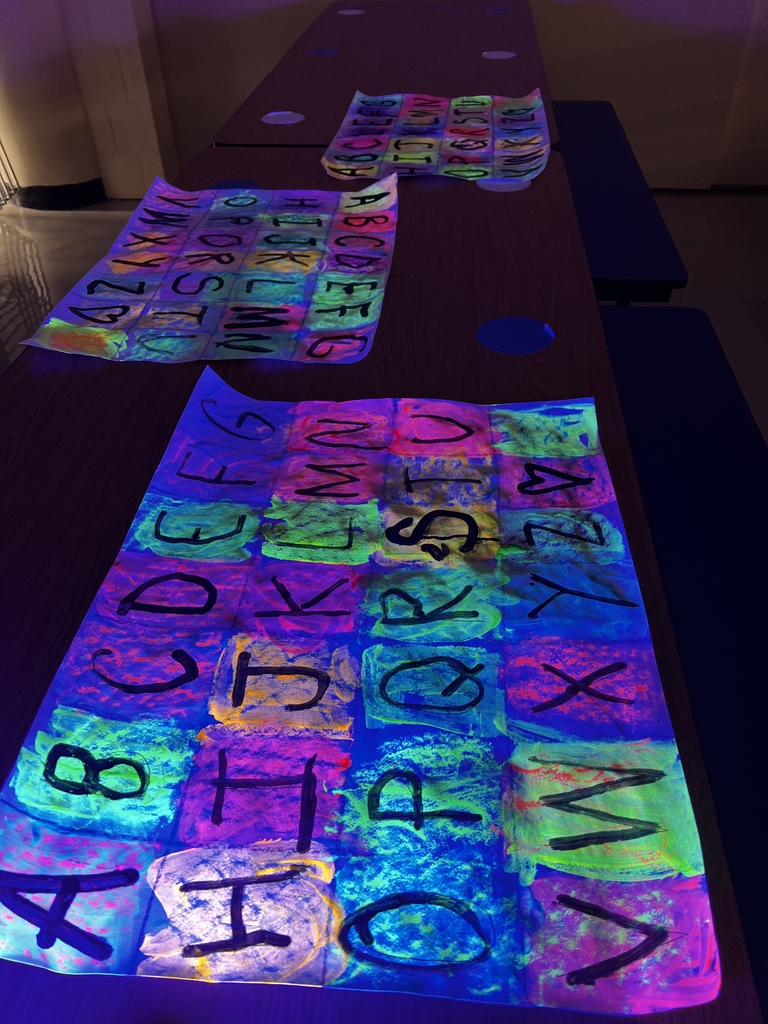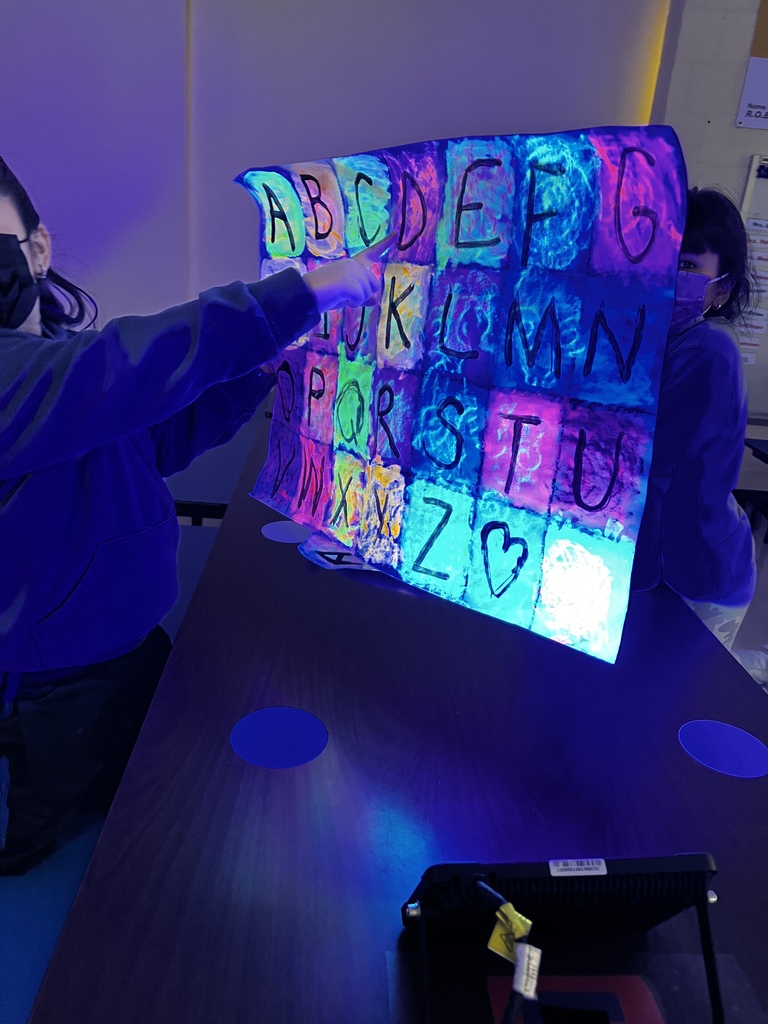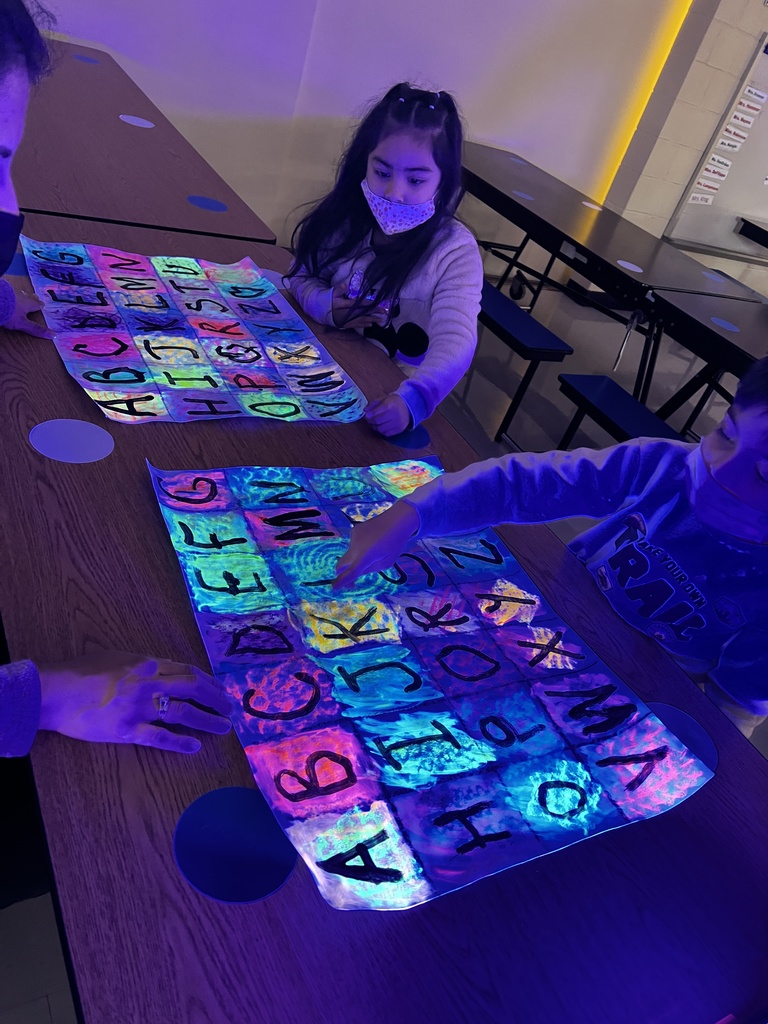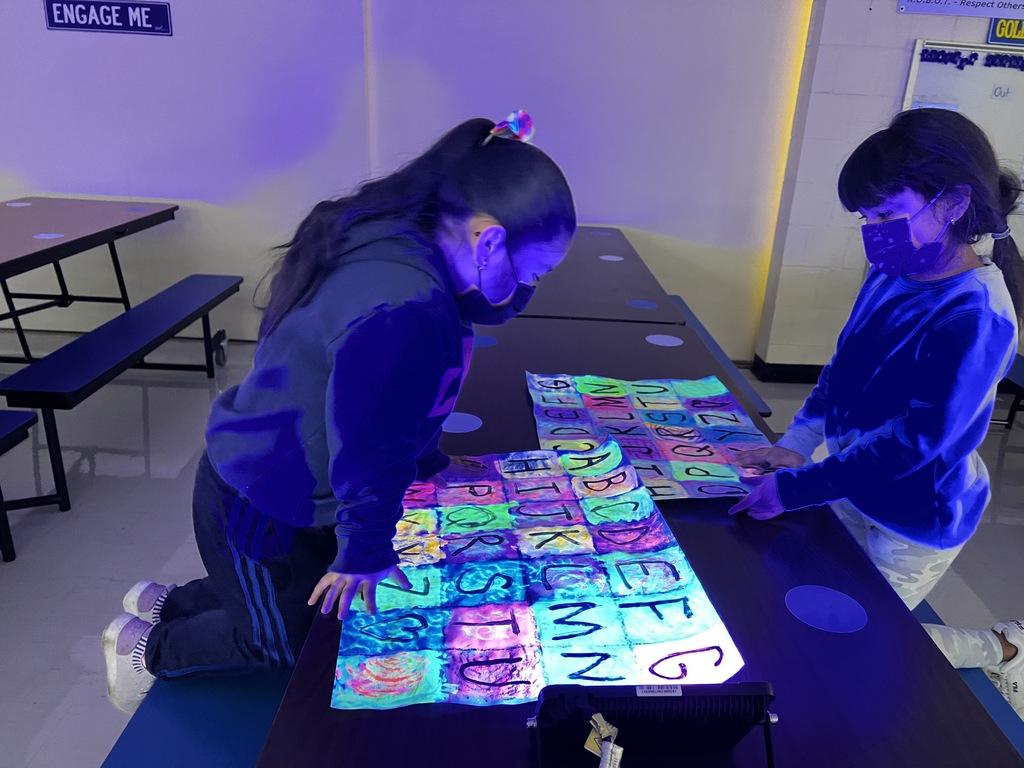 The PTA would like to thank everyone who contributed  to the Dwyer food drive this month! We were able to make bags for 20 families overflowing with Thanksgiving trimmings and more! Have a wonderful Thanksgiving!! 🦃

Trunk or Treat Time Change for tonight! We are shortening the timeframe tonight due to impending weather. Trunk or Treat will be from 6:00-7:00pm!

Dwyer Spirit is all around us today! Thanks to everyone for wearing your colors and Dwyer gear today! Good News! The PTA is finalizing the new spirit wear order form! Be on the lookout for it! I already know what I am getting! Have a great weekend! Mr. M.


The official kick-off to the new year begins tomorrow! Our new kindergarten class will be coming on Tuesday and Wednesday for a meet and greet with the kindergarten staff, nurse, and secretary! Welcome to all our new family members!

PTA National School of Excellence! Congratulations to our PTA on their prestigious award and accomplishment! Our PTA Family is the BEST at enriching the educational experience and overall well-being of our students. Job well done!