Our young scientists did such a wonderful job at creating their experiments for this years Dwyer Science Fair! #NoWallsNoLimits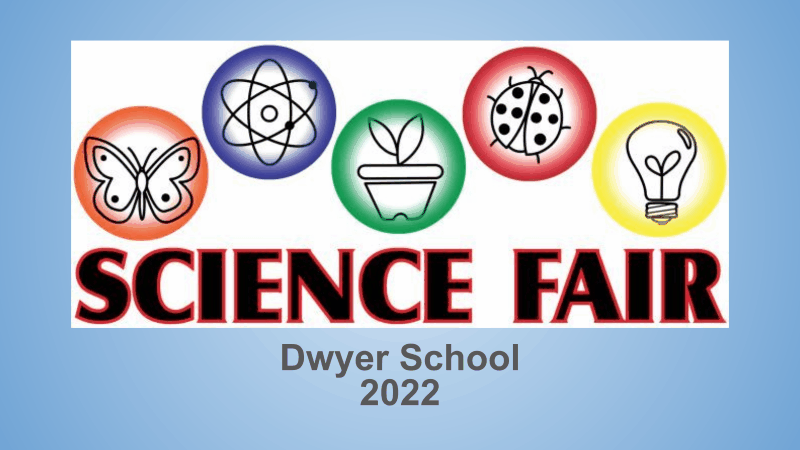 Congratulations, Rockaway Township Public Schools, on being named one of the "Best Communities in Music Education" for the 3rd year in a row! #RockawayMusicRocks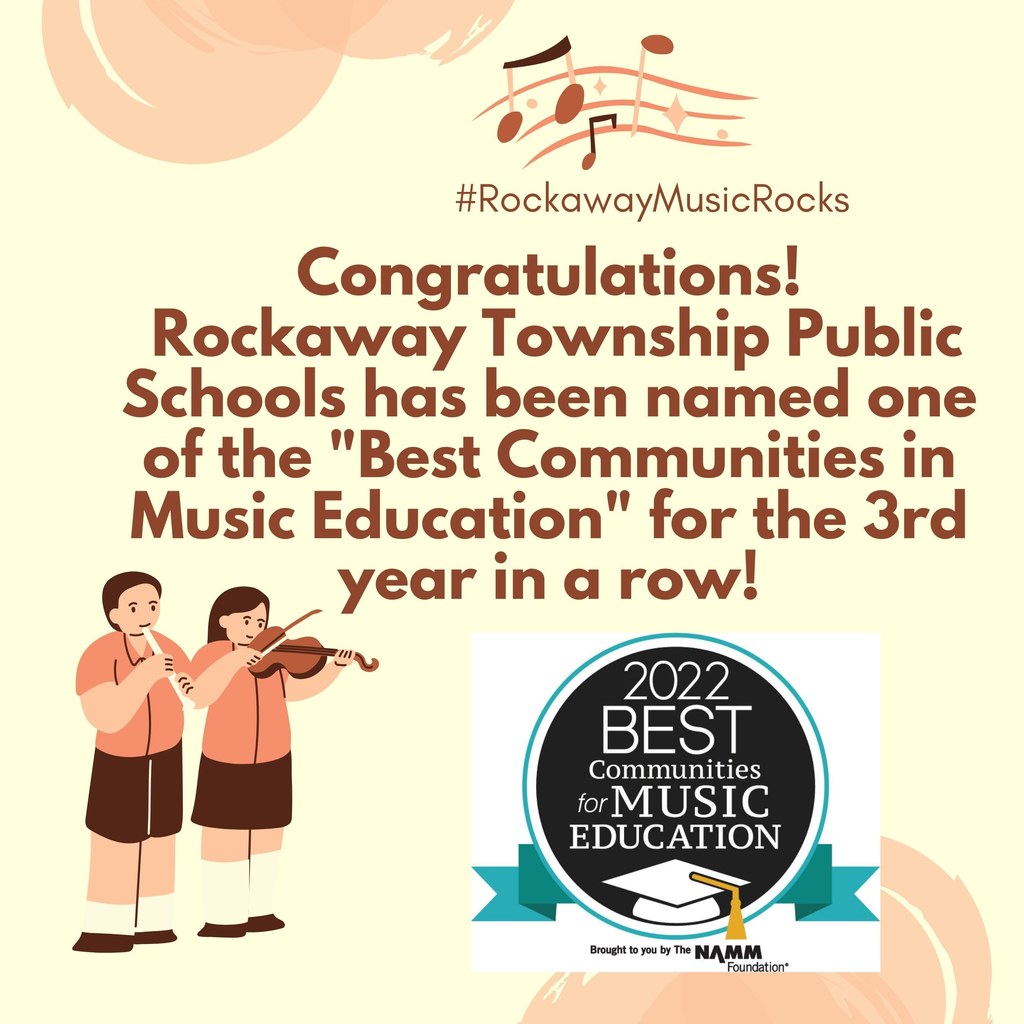 3rd grade had the chance to learn more about our local police department and what it is like to protect the town of Rockaway. Officer Tom also thanked our students for the gift of the go bags that they created a few weeks ago. #NoWallsNoLimits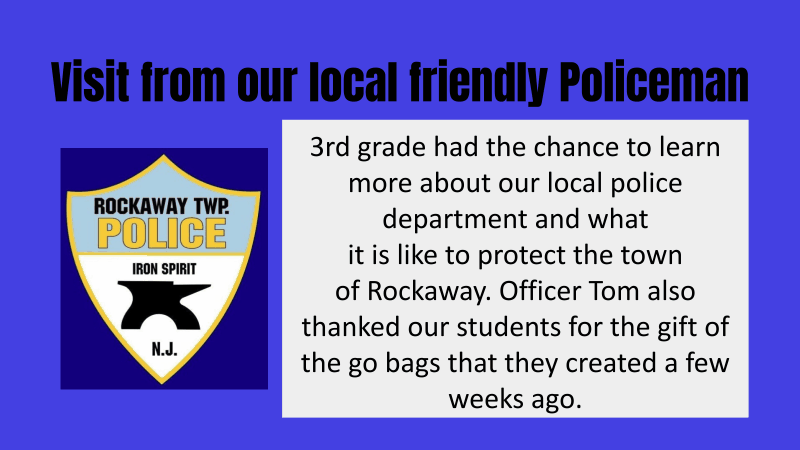 3rd grade is celebrating Opening Day with a variety of baseball themed activities and custom painted jerseys! #NoWallsNoLimits #DwyerMustangs #Baseball #OpeningDay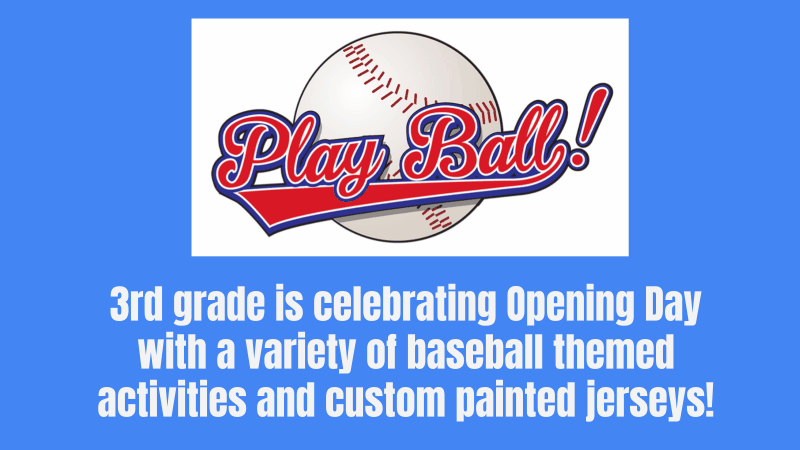 This week our ELL classes had a visit with Alejandra Algorta, the author of "Never forgotten", their latest novel. Thank you Mrs. McFadden and Mr. Benitez for creating this lasting memory!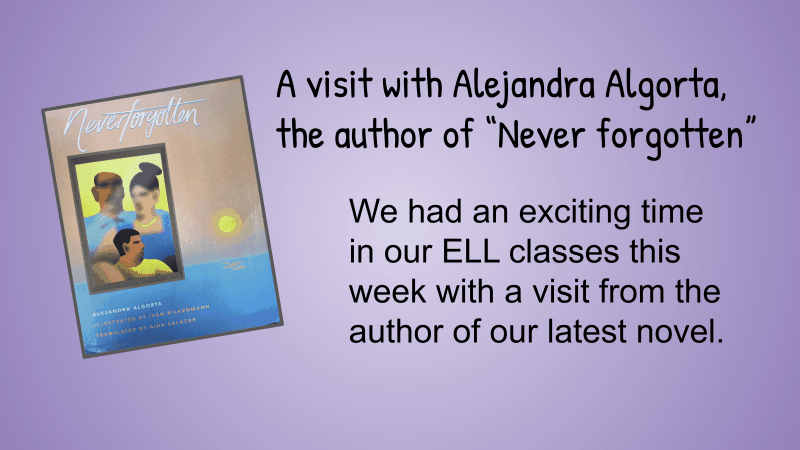 2nd grade students were given two sheets of construction paper, one 12 inch piece of tape, and one pair of scissors. Their goal was to make the longest paper chain in 20 minutes using only the materials they had. Students worked in groups of three for this S.T.E.M. challenge.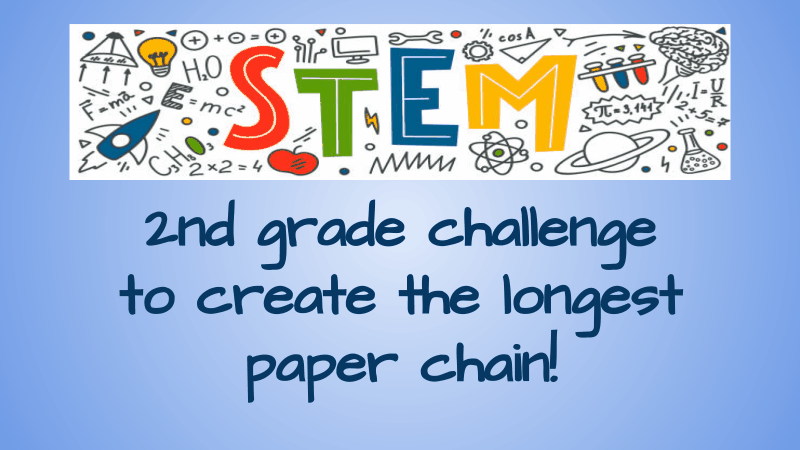 Spring has sprung at Dwyer! Painted by our art teacher Ms. Rinko, this mural is on the office windows to bring "bunches of color" to our school! #Springishere #NoWallsNoLimits #MuralArt #DwyerMustangs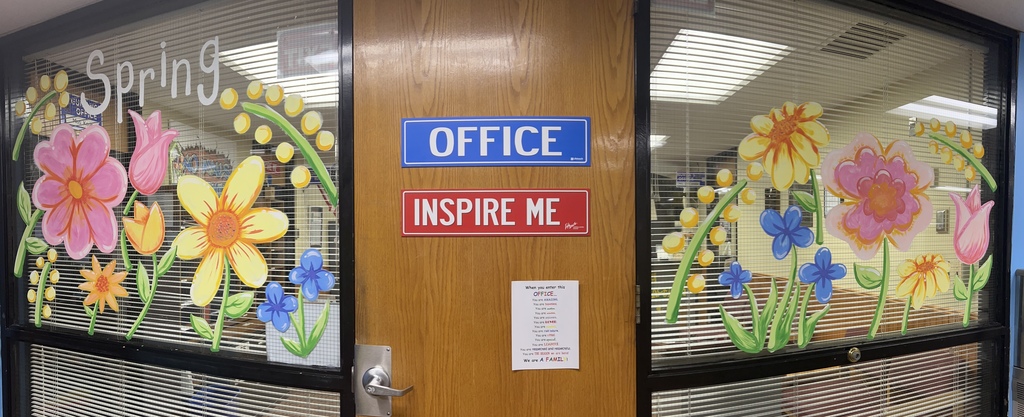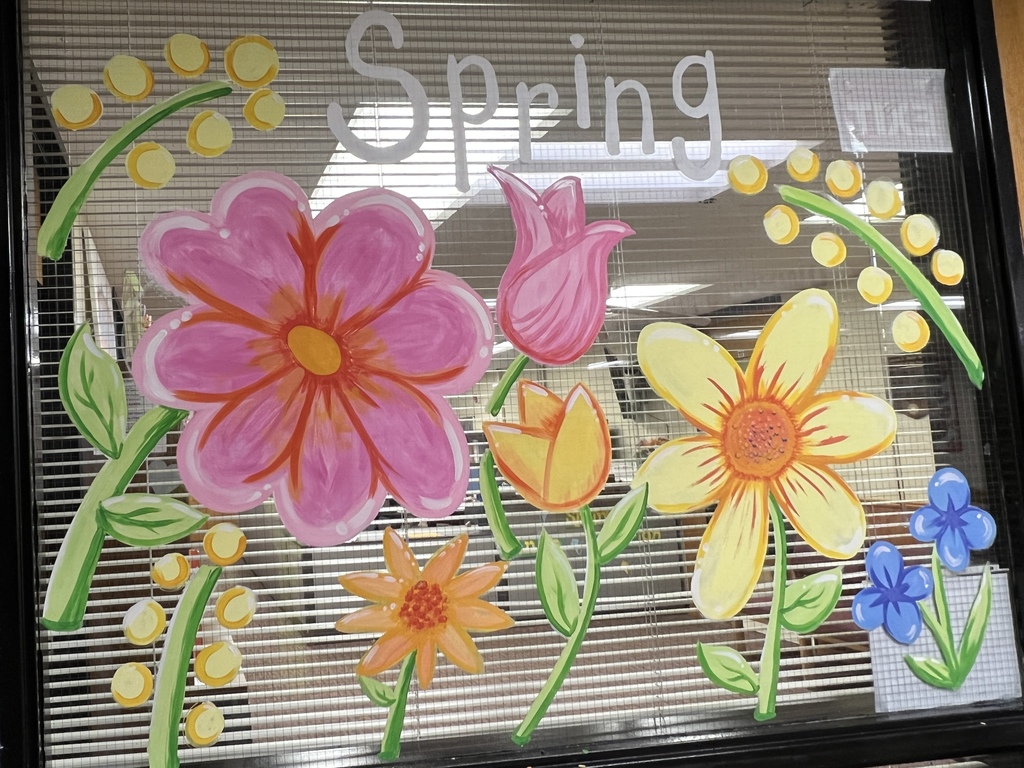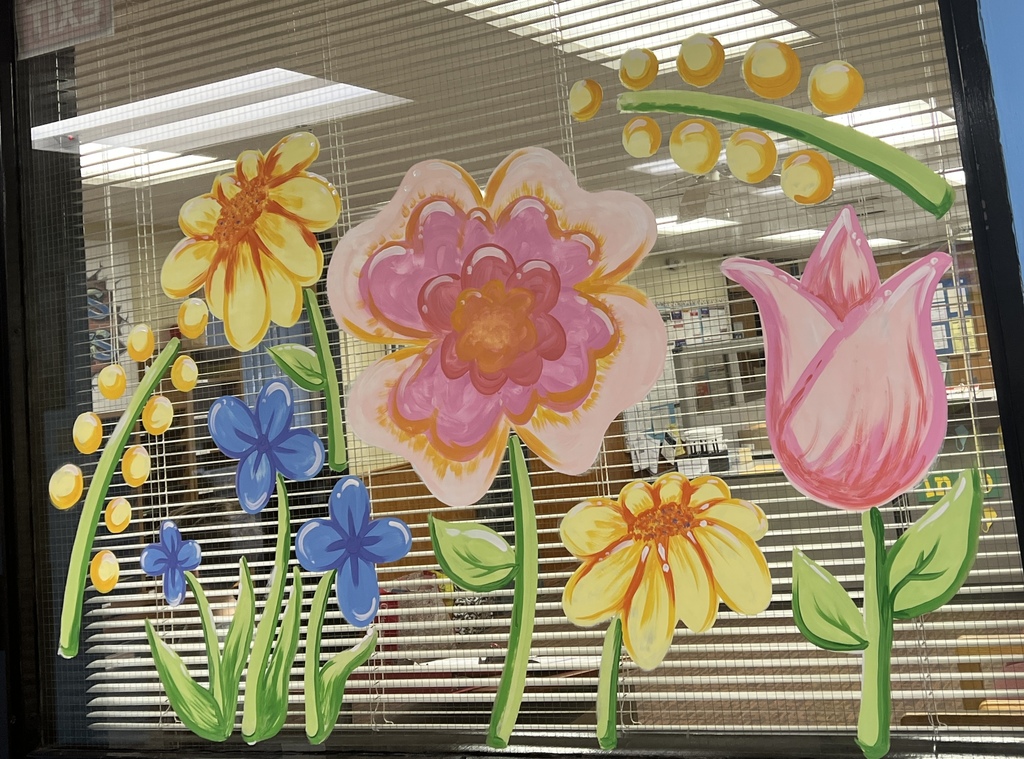 As part of our Seeds of Service initiative, our 3rd grade has been busy collecting items to create "go bags" for our local police department. We are so proud of their efforts! #NoWallsNoLimits #DwyerMustangs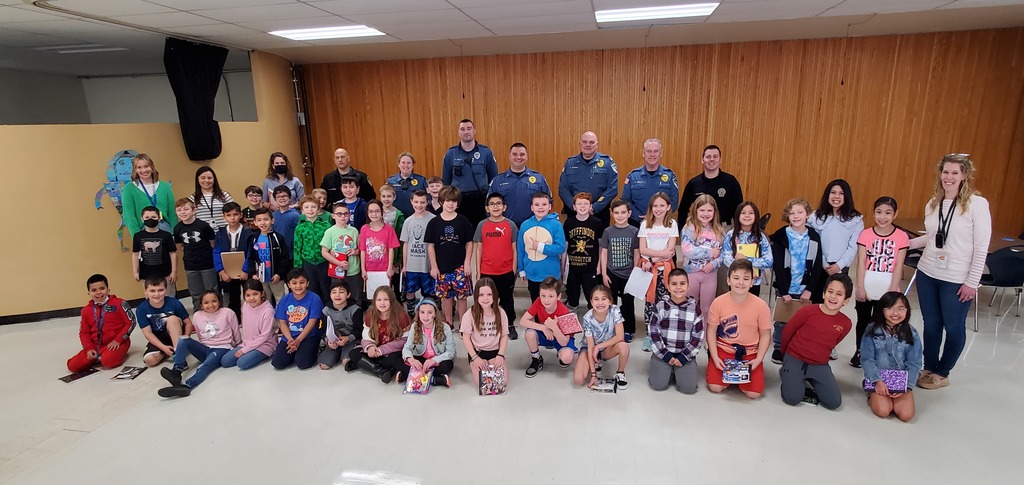 "May you have all the happiness and luck that life can hold—and at the end of your rainbows may you find a pot of gold." Happy St. Patrick's Day! #NoWallsNoLimits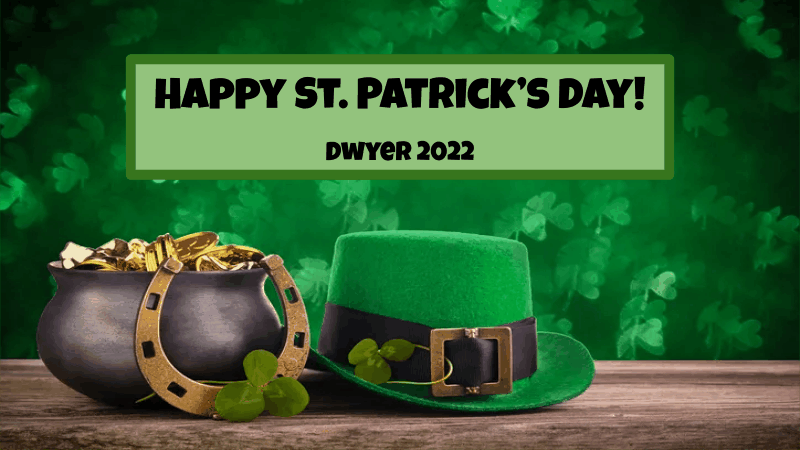 Having tons of fun today at lunch! #NoWallsNoLimits #DwyerMustangs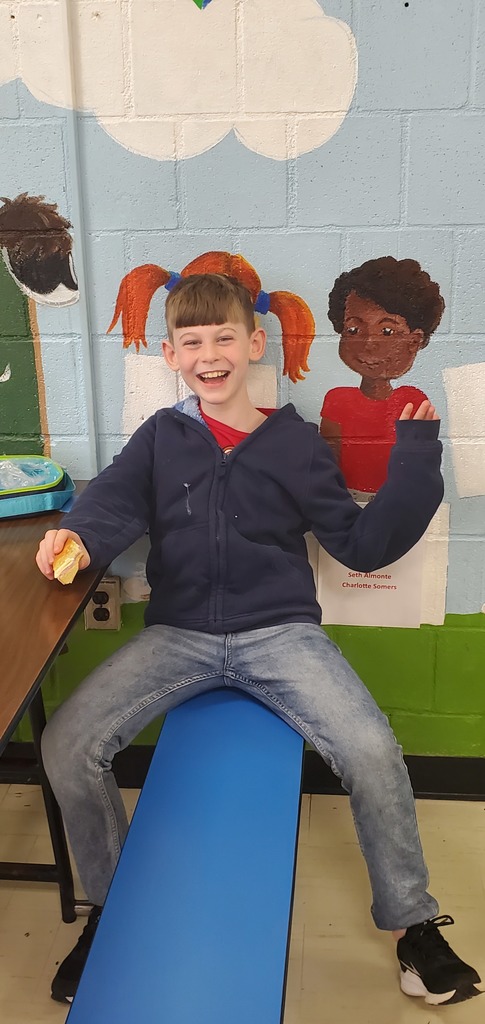 March is Youth Art Month in our schools! To celebrate the visual art that our district schools create, we put together this slideshow of masterpieces. Enjoy and congratulations to all of the young artists who were chosen to participate! #RockawayTownship #YouthArtMonth #NoWallsNoLimits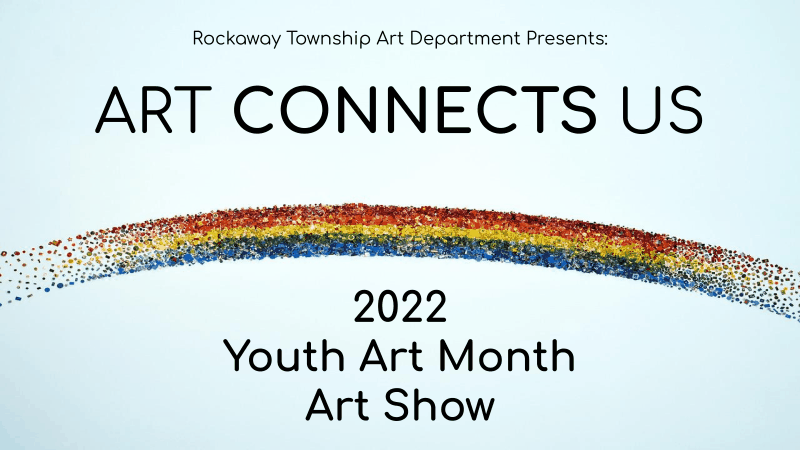 Celebrating #YouthArtMonth! Together we read "Planting a Rainbow" learning about the colors in the rainbow. Then we created our own rainbow garden and got to use paint!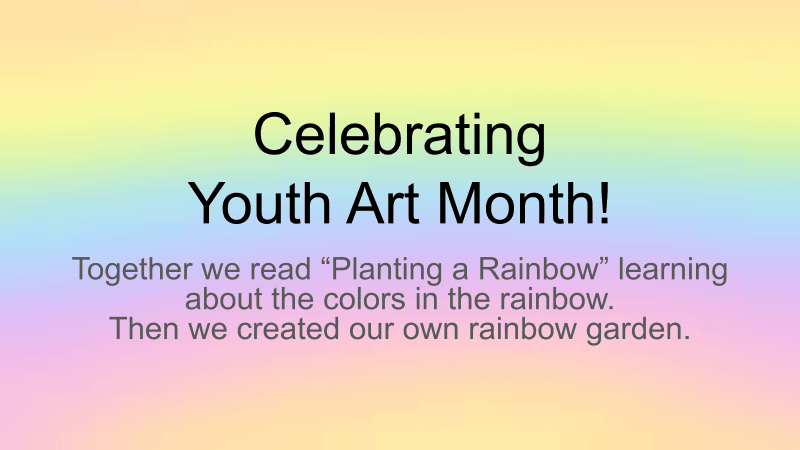 Mrs. Brace's 4th grade science rocks! Students brought the topic Rocks and Minerals to life and the fourth graders became scientists. #NoWallsNoLimits #DwyerScience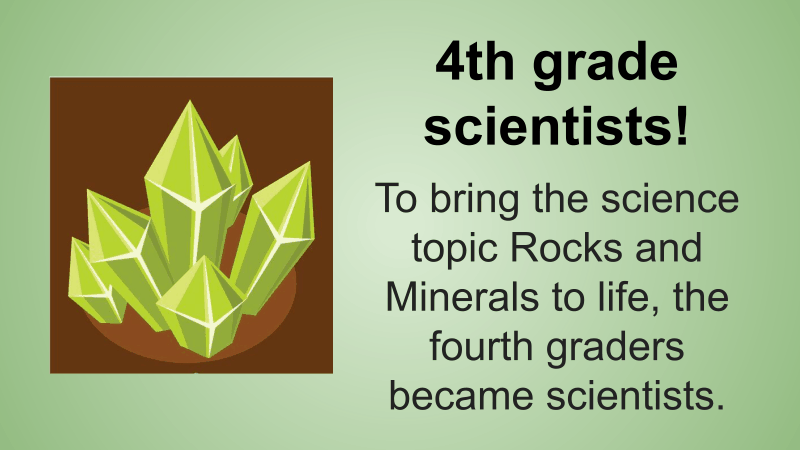 Save the date for Dwyer's 50th birthday celebration! Current families, staff and alumni staff all welcome to join in the fun! Please see the flyer for details. #Dwyerturning50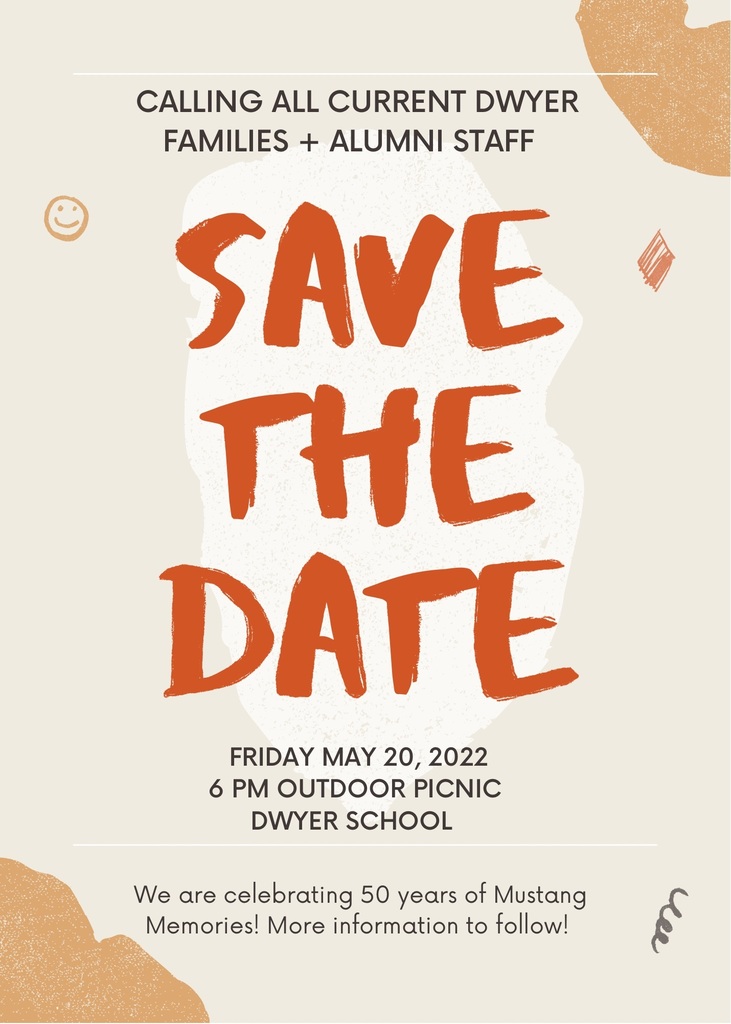 Dwyer students are Math superstars! As of today our students have completed 1.17 MILLION math facts in Reflex math! We could not be more proud of our amazing students! #NoWallsNoLimits #DwyerMustangs #Mathsuperstars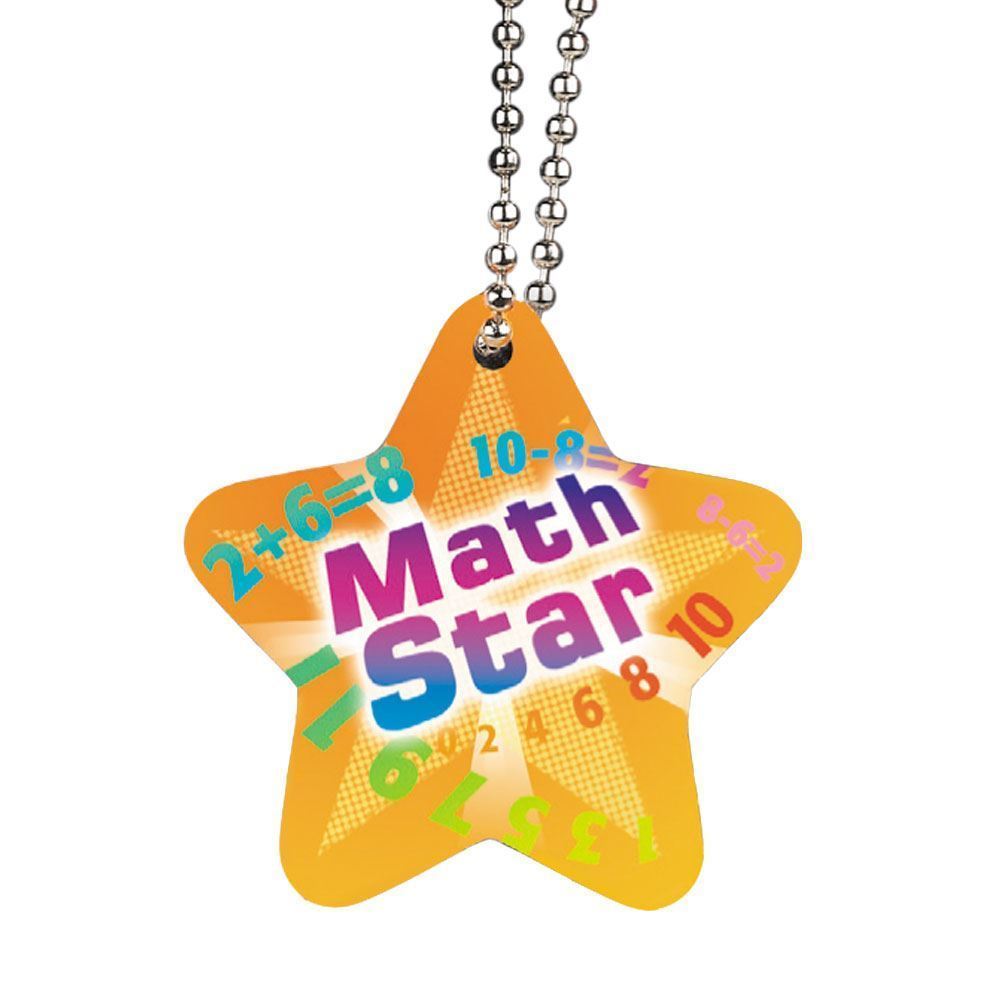 On Friday we celebrated #ReadAcrossAmerica by reading in our hallways together as a school family. #NoWallsNoLimits #DwyerMustangs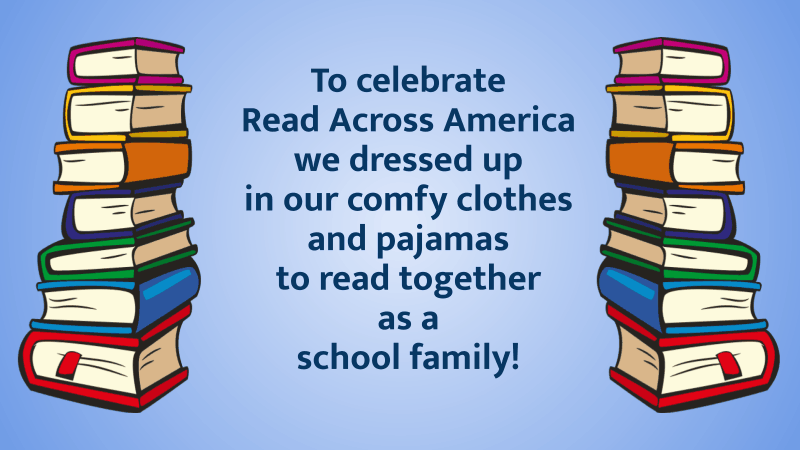 Today we celebrated #ReadAcrossAmerica by dressing up like our favorite characters. #NoWallsNoLimits #DwyerMustangs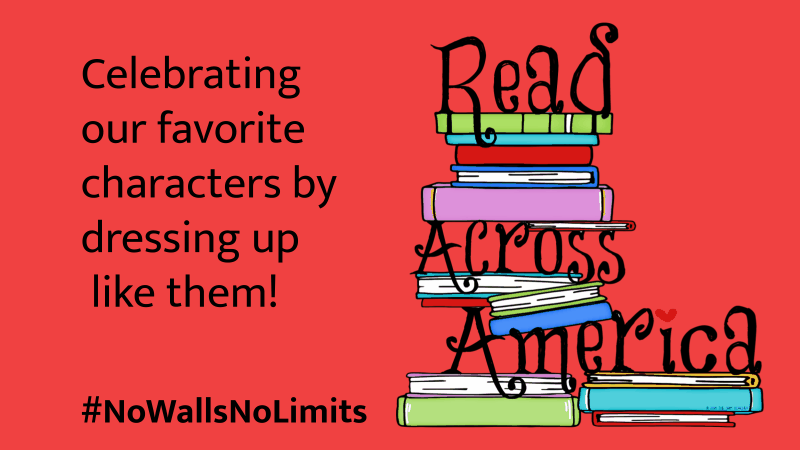 TOMORROW is dress like your favorite storybook character! We are celebrating #ReadAcrossAmerica! #NoWallsNoLimits #DwyerMustangs
This Friday is Comfy clothes/ Pajama day to celebrate Read Across America! We will be celebrating as a school family reading together in our hallways. #NoWallsNoLimits #DwyerMustangs #ReadAcrossAmerica
Our Seeds of Service project needs your help! By tomorrow we need donations for the Police go bags. Check the list by homeroom: Ranft: chapstick Scheetz: extra large gloves Lampmann: pens, small notepads Hemmer: hand sanitizer Van Orden: protein bars Nangle: breakfast bars Gruener: trail mix Kasak: prepackaged snacks Massaro: gum, mints Brace: hand warmers Meyers: small packaged tissues Nieves: wet wipes Baker: band-aids Warnock: water bottles Farrell: Gatorade