Happy St. Patrick's Day! Thanks to our performers who taught us about the art of the Irish Step dance.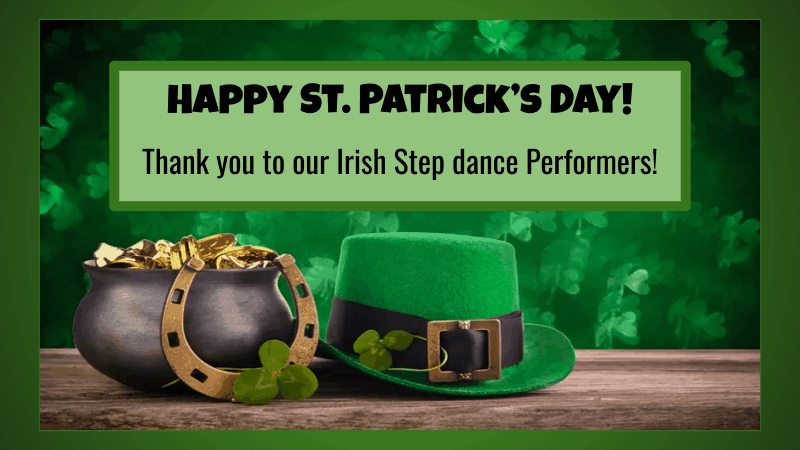 5th graders got to investigate at "Camp Crime Scene" and use their detective skills to solve the text structure mystery. The stations had students connecting clue words, defining key terms and building visuals.
POSTPONED- Due to anticipated weather the 3rd grade Famous Americans Wax Museum presentation has been POSTPONED until Thursday March 2nd at 2pm for parents. We apologize for this inconvenience but hope to see you there.
Our 3rd graders got the chance to present the Seeds of Service "Go Bags" to our local police. They worked so hard to make this happen! #NoWallsNoLimits #DwyerCommunity #GivingBack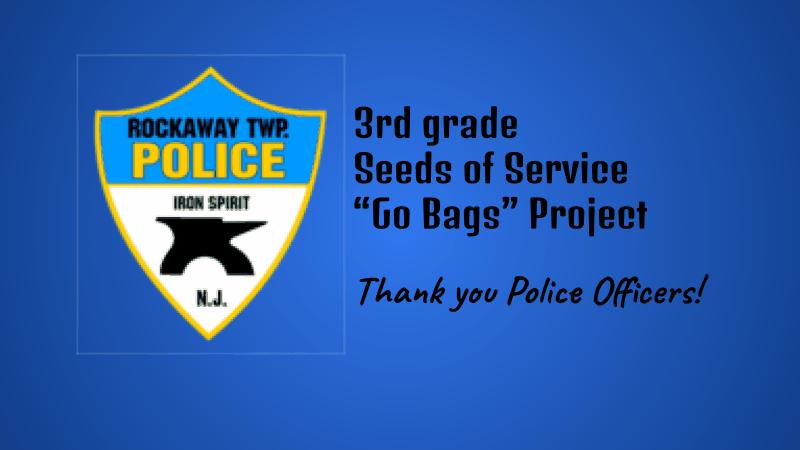 1st graders celebrated the 101st Day of School with 101 spots and turned themselves into dalmatian puppies! We think they are just the cutest! #NoWallsNoLimits #101DaysofSchool
100 days of school means that our Kindergarten students are imagining themselves as 100 years old. #NoWallsNoLimits #100thDayofSchool
Thank you to all of our parent and staff volunteers that made the Applebee's PTA breakfast fundraiser a success! Special thank you to Dr. Corbett for your support with our fundraiser.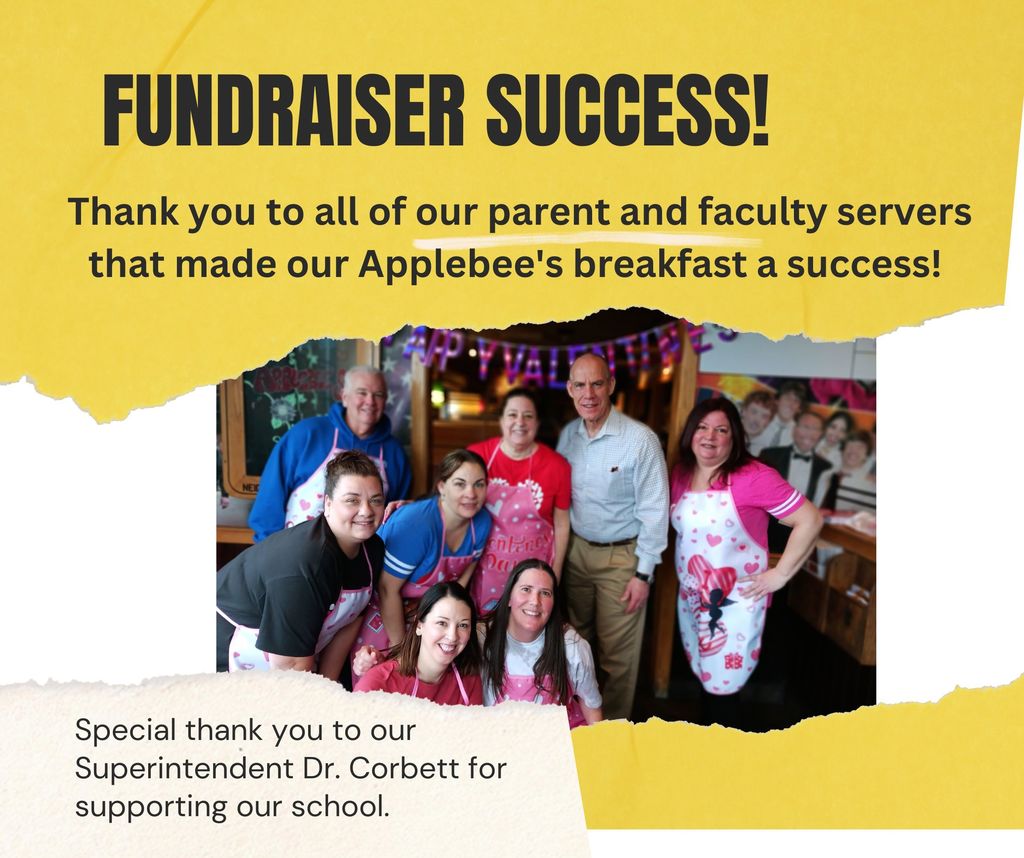 A big thank you to all the families that donated in our "Souper Bowl". These cans will be going to our local food pantry to help those in need. #NoWallsNoLimits #Loveourcommunity #Fooddrive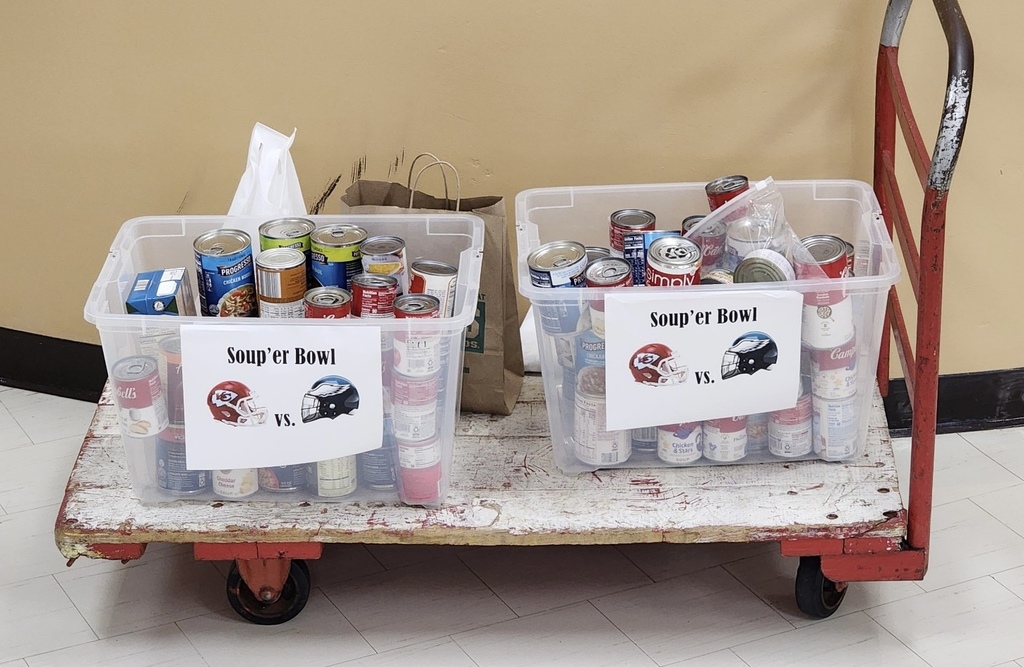 After learning about Black History Month our 4th graders created hands on hearts projects. #NoWallsNoLimits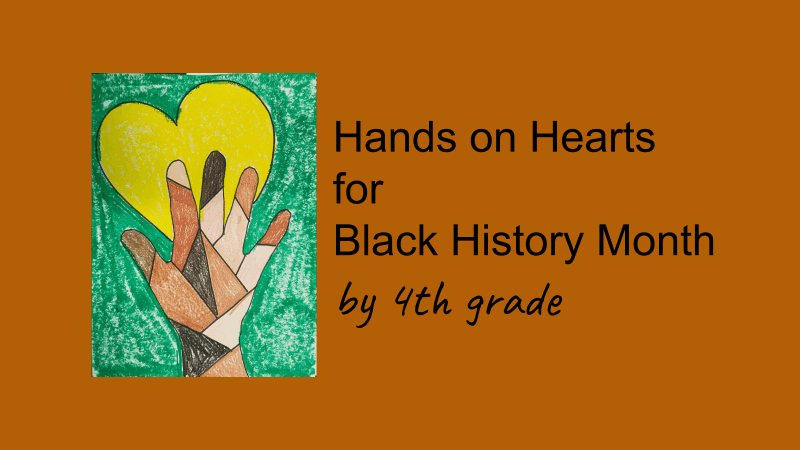 Check out the first copy of our student newspaper Mustang Monthly! Our reporters have been working hard to let you know the inner workings of our school through their eyes. Click on the link to read.
https://tinyurl.com/MustangFeb2023
Mrs. Gruener's class learned about the loving words of Martin Luther King Jr. and created heart sculptures to celebrate his life. #NoWallsNoLimits #BlackHistoryMonth2023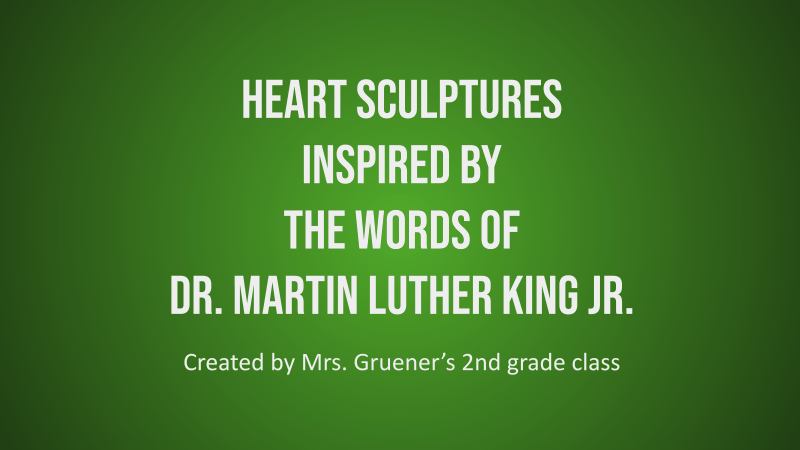 Dwyer is happy to be recognized as a participant in The Great Kindness Challenge for 2023! #NoWallsNoLimits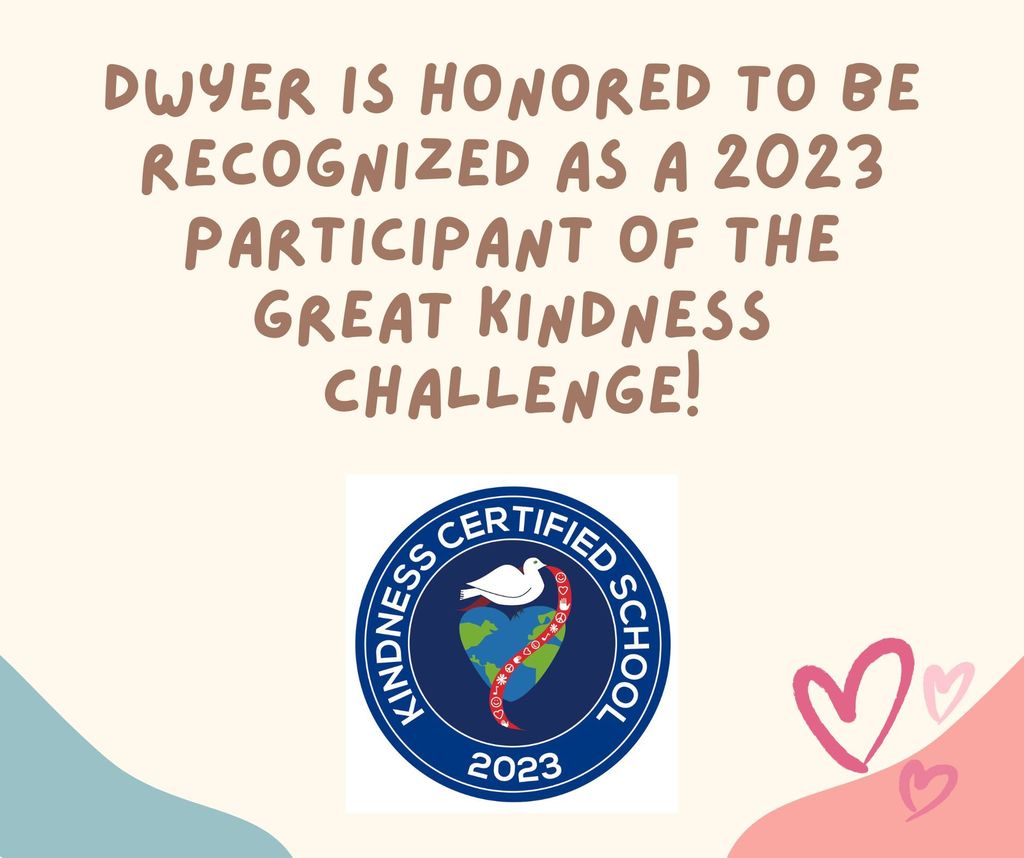 Dwyer Third Graders are still collecting for the Rockaway Township Police Appreciation "On the Go" bags, please consider donating. We will end collections Tuesday, Jan. 24th.
Good luck to our Spelling Bee champions as they move onto Regional Finals tonight!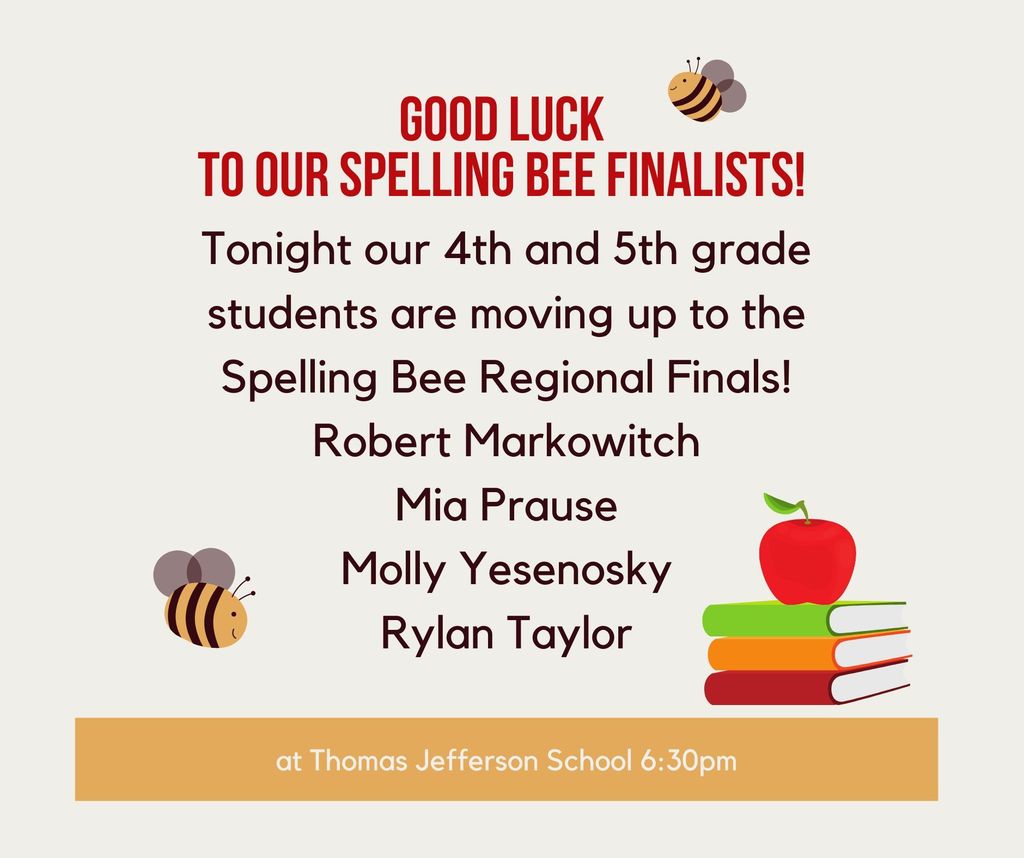 Today our students had the chance to learn about taking care of the environment during an assembly sponsored by the Clean Communities grant. #ReduceReuseRecycle #NoWallsNoLimits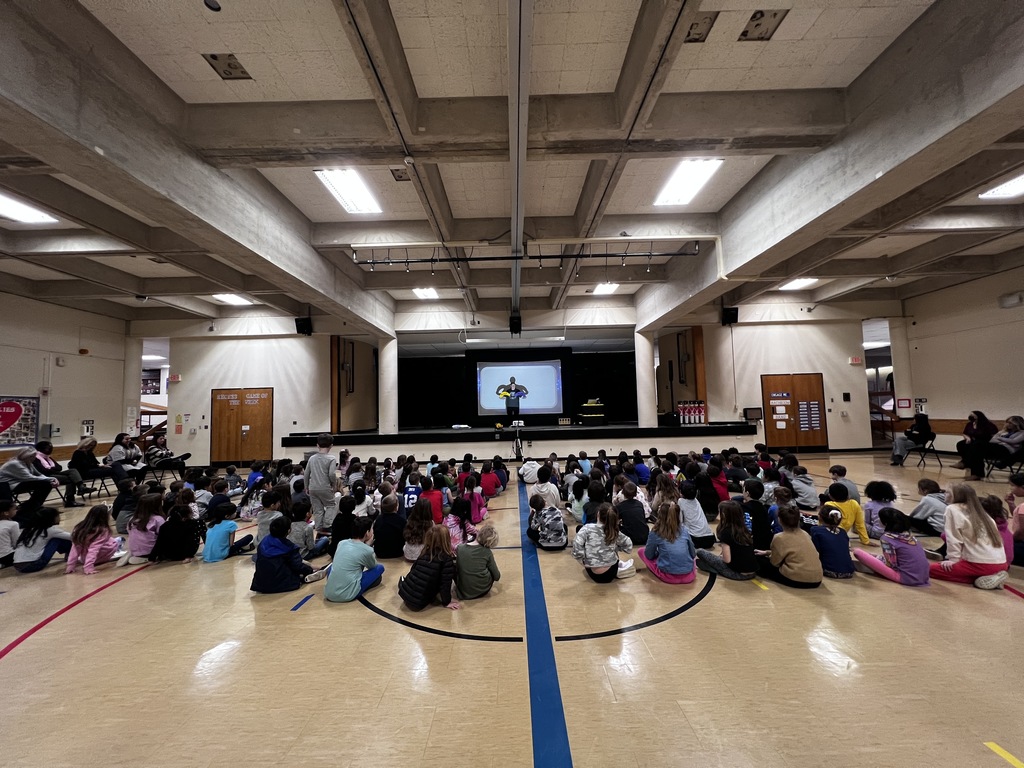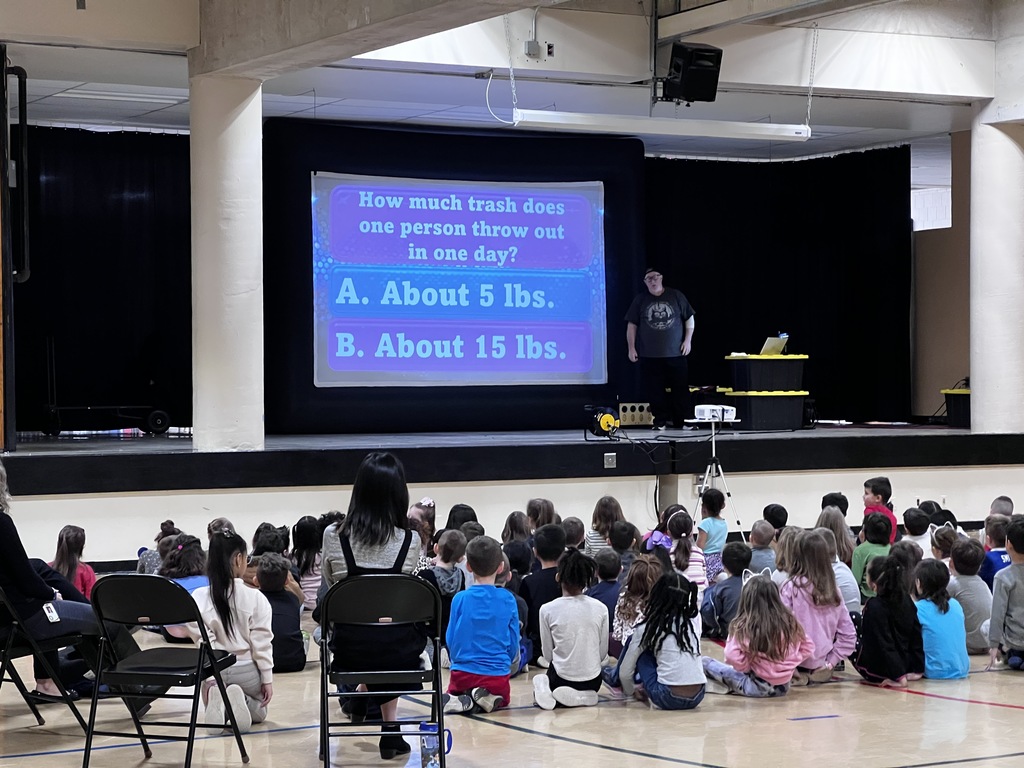 Our 3rd graders need your help with their seeds of service project. Each class is being asked for donations for "go bags" to help the Rockaway Township Police Department. #NoWallsNoLimits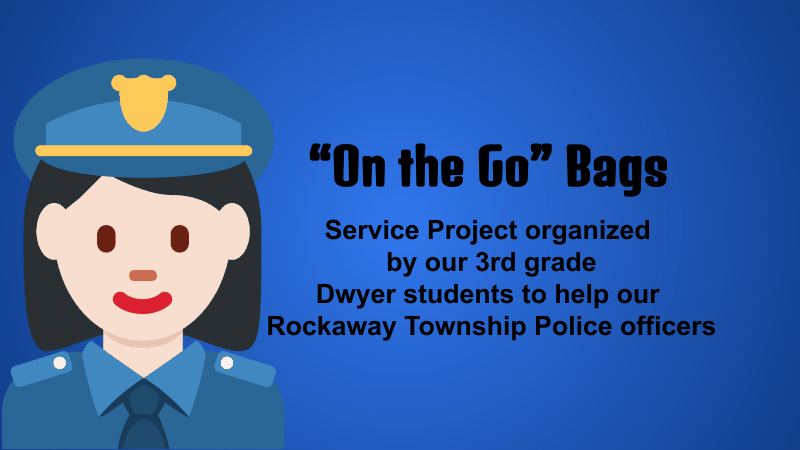 There is GNOME place like Dwyer! Thank you to our wonderful Art teacher Ms. Rinko for making our windows so decorative. #NoWallsNoLimits #windowmural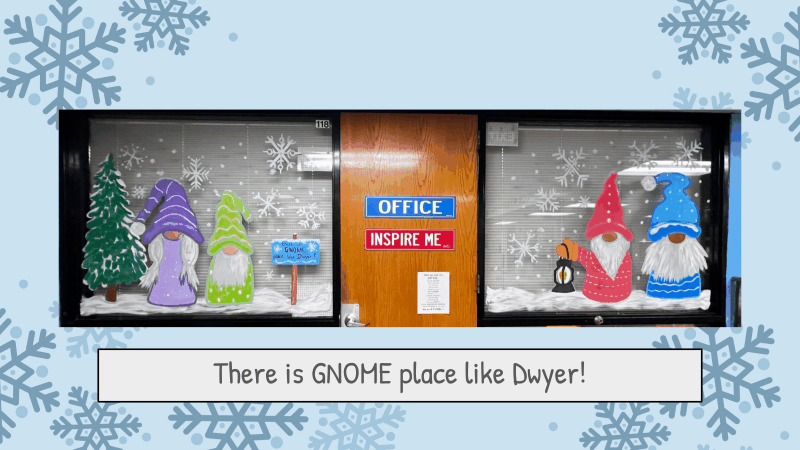 Happy Thanksgiving from Dwyer!