2nd grade is warming up to have fun in Physical Education class with Mrs. Blasi! #NoWallsNoLimits #DwyerMustangs #PhysicalEducation
S.T.E.A.M. work Tuesday! 4th grade students rose to the Create a Chain Challenge today! #TeamWork #NoWallsNoLimits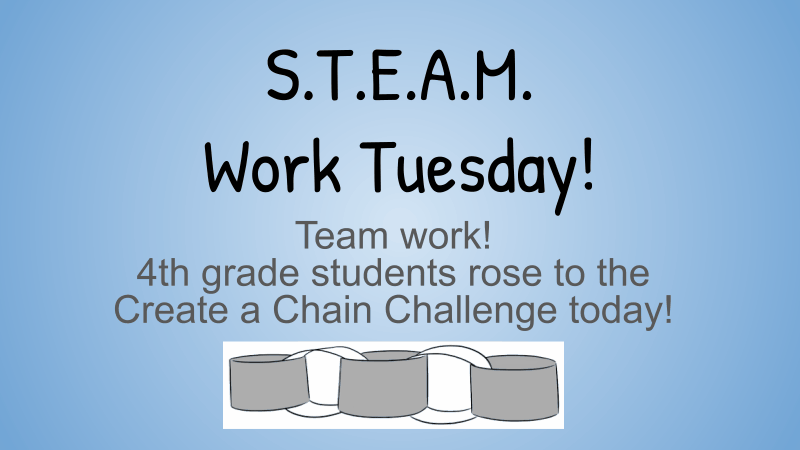 5th graders are creating area and perimeter robots with Mr. Baker today! #NoWallsNoLimits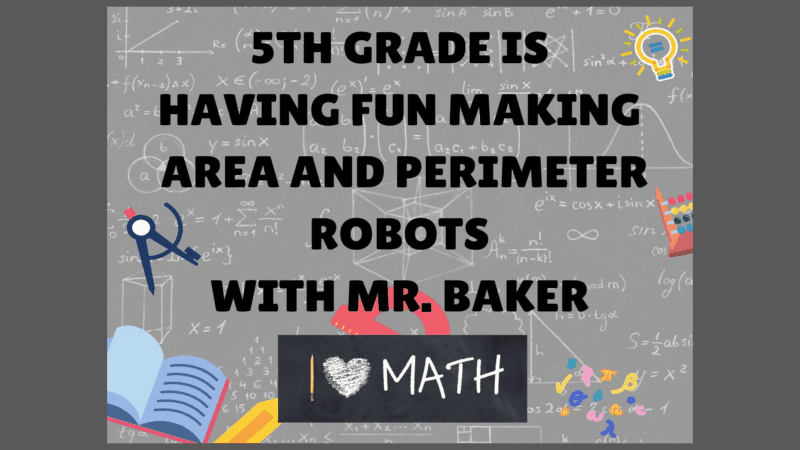 Friendly reminder that tonight is in person Back to School Night! 6:30-8. We are very excited to be hosting this event which will provide our parents and staff an opportunity to meet and discuss each teacher's program and expectations for the upcoming year. We will run the night in two Sessions. This will enable parents to visit with multiple teachers. Teachers will give the same information in both sessions so parents can be confident they will not miss a thing! Specialists will be available in their rooms for you to meet as well during the night. 6:30- Welcome coffee- Parents please come and mingle in the cafeteria over a cup of coffee so you can meet other parents. 7:00- Session 1 7:30- Session 2 We look forward to seeing everyone!
Today Dwyer got a special visit from our new Superintendent of Schools, Dr. Corbett!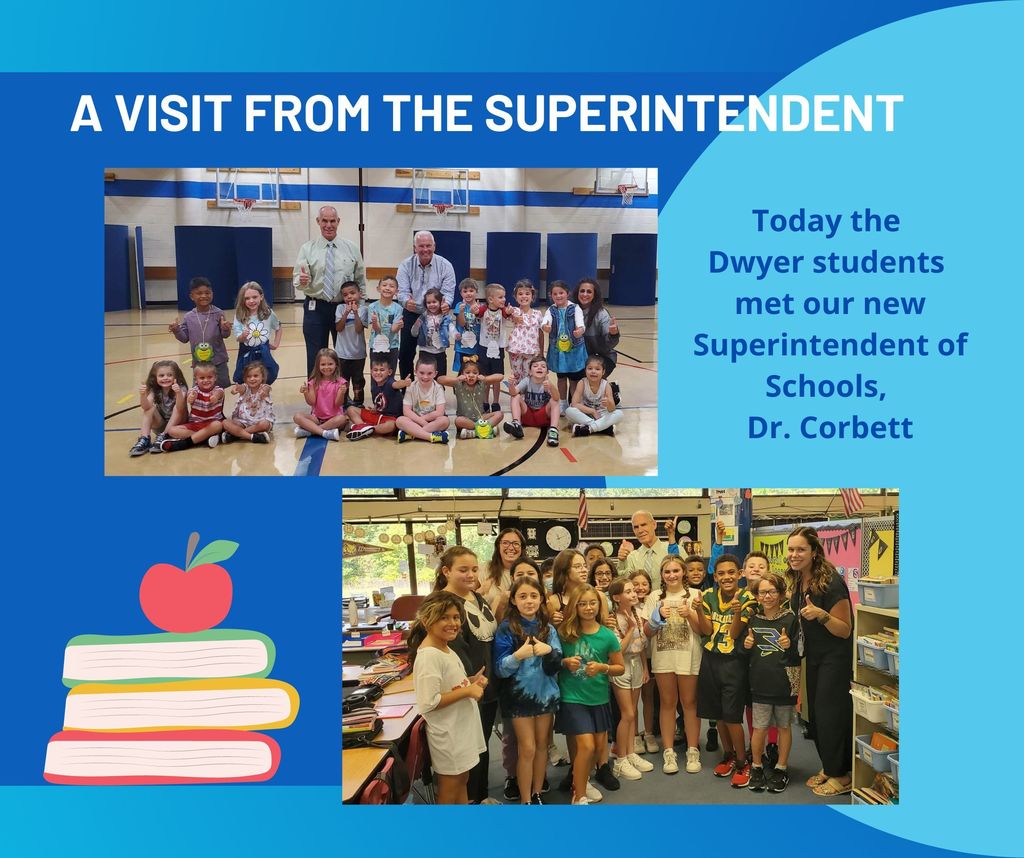 Welcome Back to School! The first days are always so much fun with our students who are already diving into learning! This is going to be a great year together! #NoWallsNoLimits #Dwyer2022 #WelcomeBack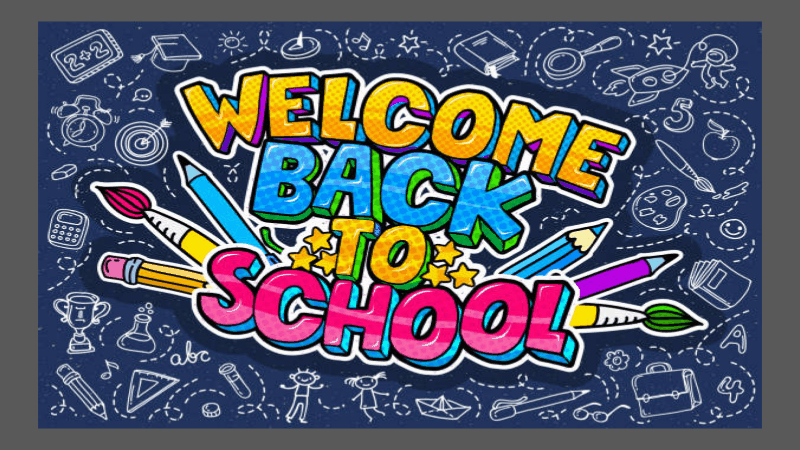 Congratulations to our Kindergarten students who celebrated their achievements this morning with their teachers and parents! We are so proud of you! #NoWallsNoLimits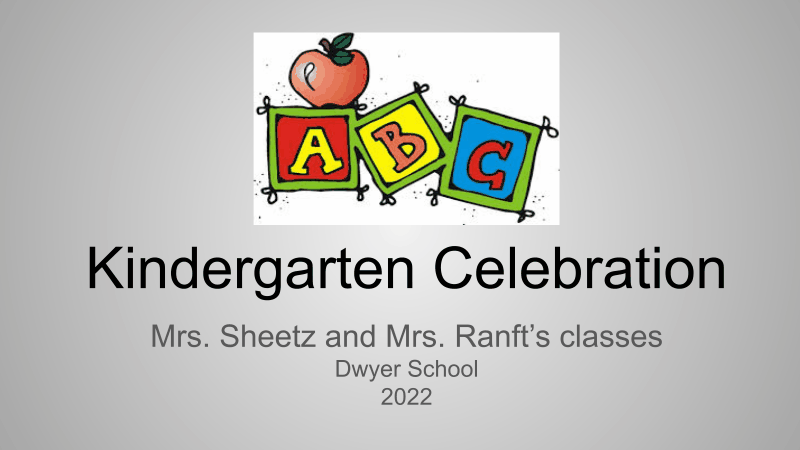 Project Jump 2022 was a jumping success! Thank you to our gym teacher for Mrs. Blasi for putting it all together for our students! #NoWallsNoLimits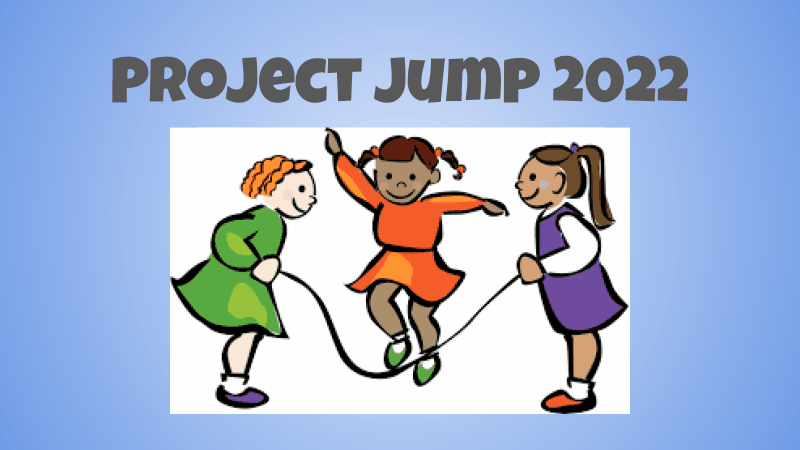 In light of coming off Covid and wanting to get back to a sense of normal. I am opening up Project Jump to Parents if you would like to attend. Please note: Parking will be limited due to use jumping in the front parking lot. No parents will be allowed in the building. Times for Jumpers: K,1&2 will run from 10:05- 11:25 3, 4&5 will run from 1:05-2:25 Sincerely, Mr. McGovern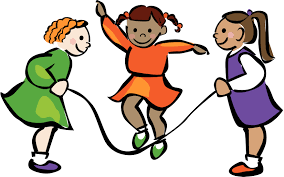 Mrs. Herbison's 4th grade class were recently learning about the Civil War and the Underground Railroad. Freedom quilts were designed and used to communicate information to African American slaves about how to escape to freedom using symbolism in the patterns of the quilts.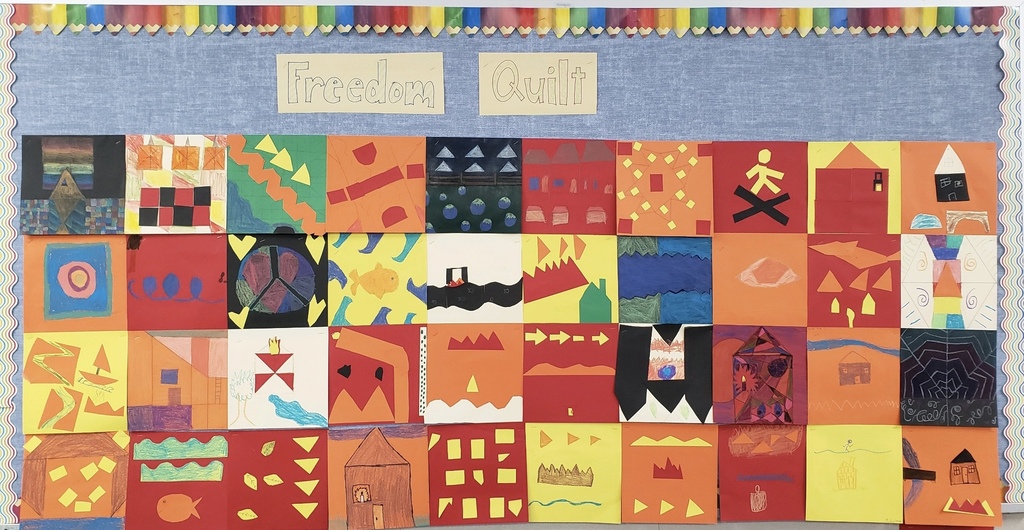 Celebrating our L.E.A.D. 5th grade graduates! #NoWallsNoLimits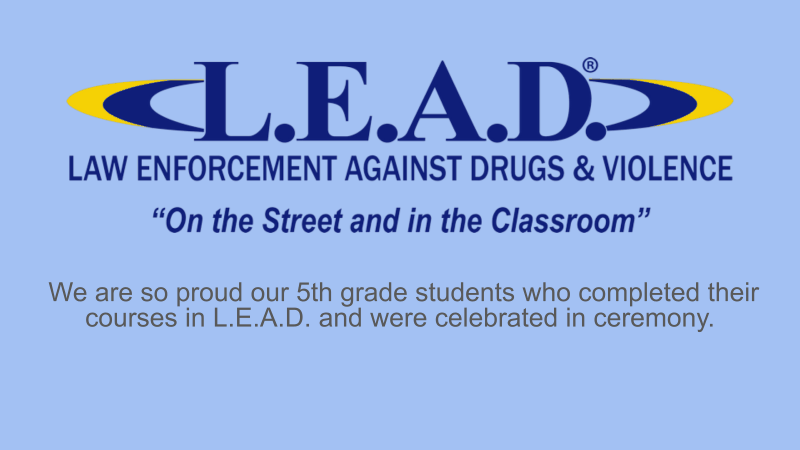 Proudly presenting the 2022 Dwyer Art Show! Congratulations to all our young artists and Ms. Rinko for teaching them!
https://tinyurl.com/z7tf9zw2
We earned this title by participating in The Great Kindness Challenge of 2022. Daily themes emphasized that Kindness makes everyone feel comfortable, brightens the world and is a great tool to use in working out problems.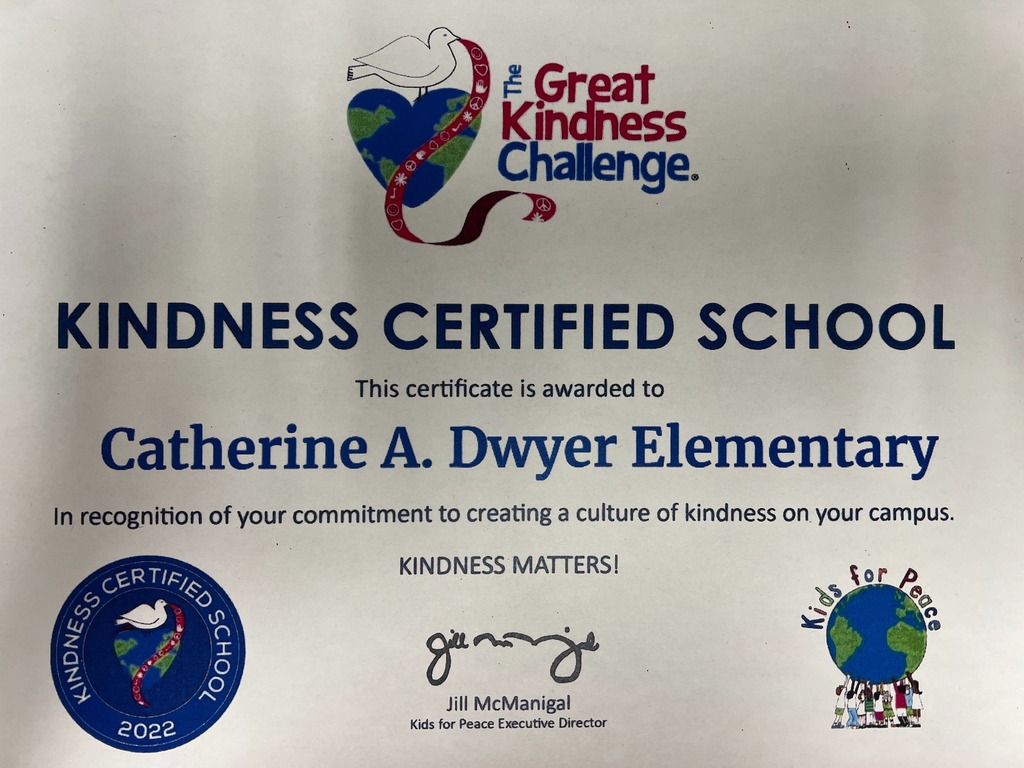 Congratulations to Zade Rimawi in 1st grade for placing in the Visual Arts primary division for the PTA Reflections contest! We are so very proud of your artwork! #NoWallsNoLimits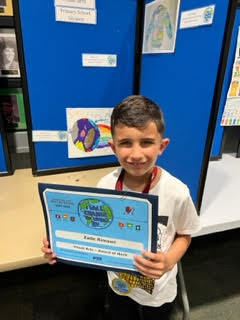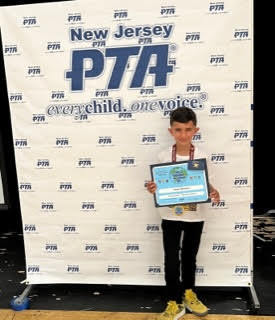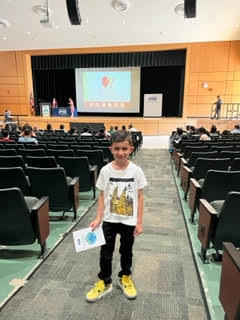 Mrs. Bain-Herbison's 4th grade classes get a hands on look at fossils, rocks, and minerals. All items part of Mrs. Herbison's private collection. #NoWallsNoLimits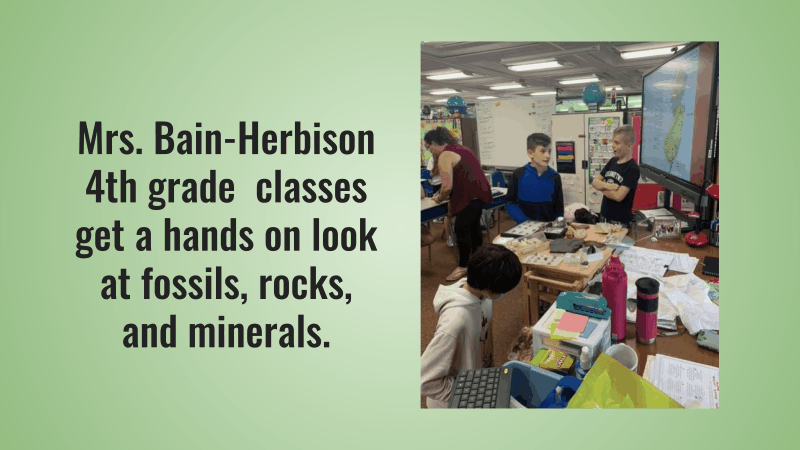 Dwyer is turning 50 this year! We are having a celebration on May 20th! See the flyer for details and remember Monday May 16th is the last day to purchase tickets. Tickets MUST be bought in advance.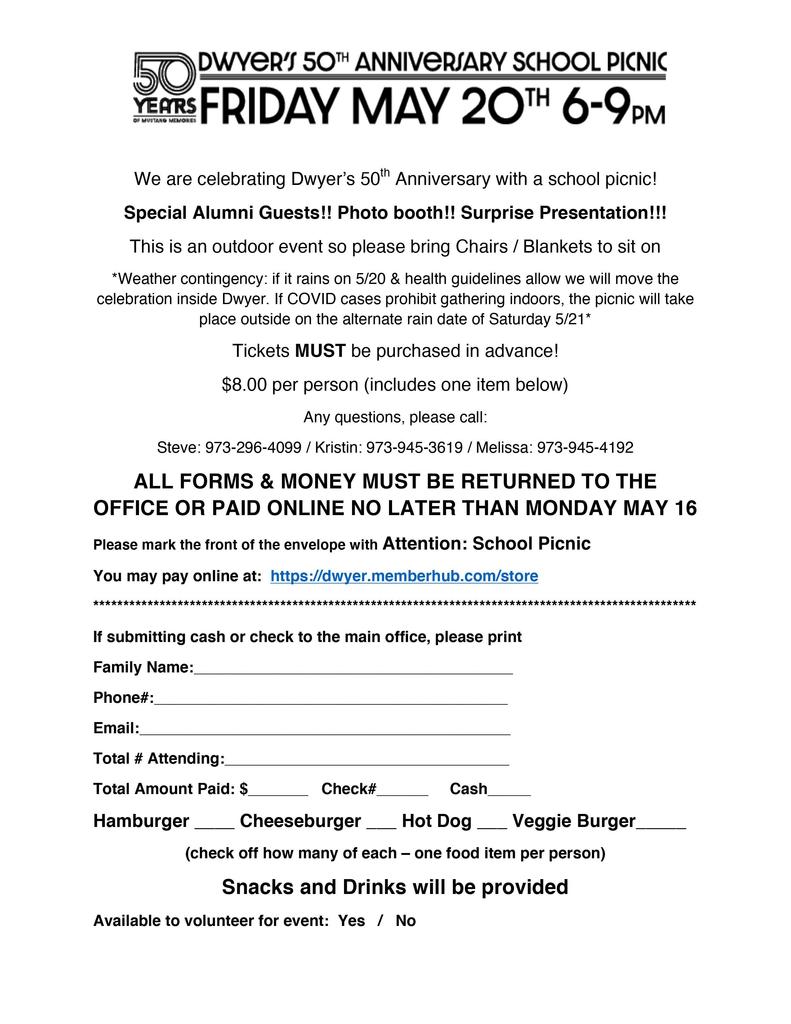 1st grade chicks have hatched! So we made some art to celebrate!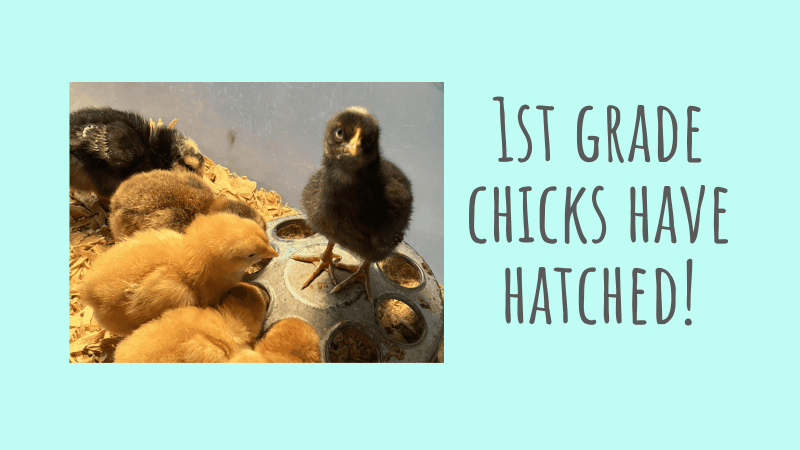 The Dwyer Family wishes our Super Hero Lunch Ladies a GREAT Day! #NoWallsNoLimits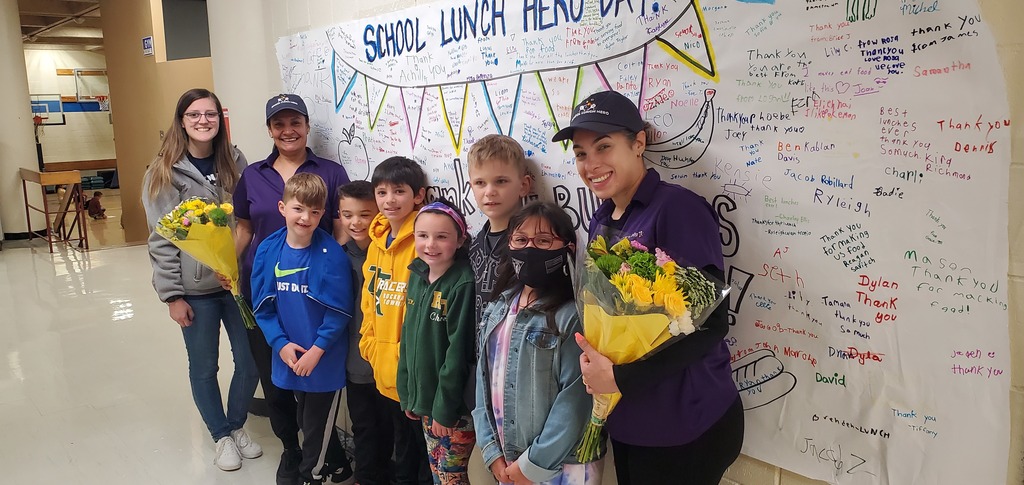 Please check out the flyer below for information about 5th grade Family Night on June 8th, 6 pm at Copeland. R.S.V.P. form due by June 3rd.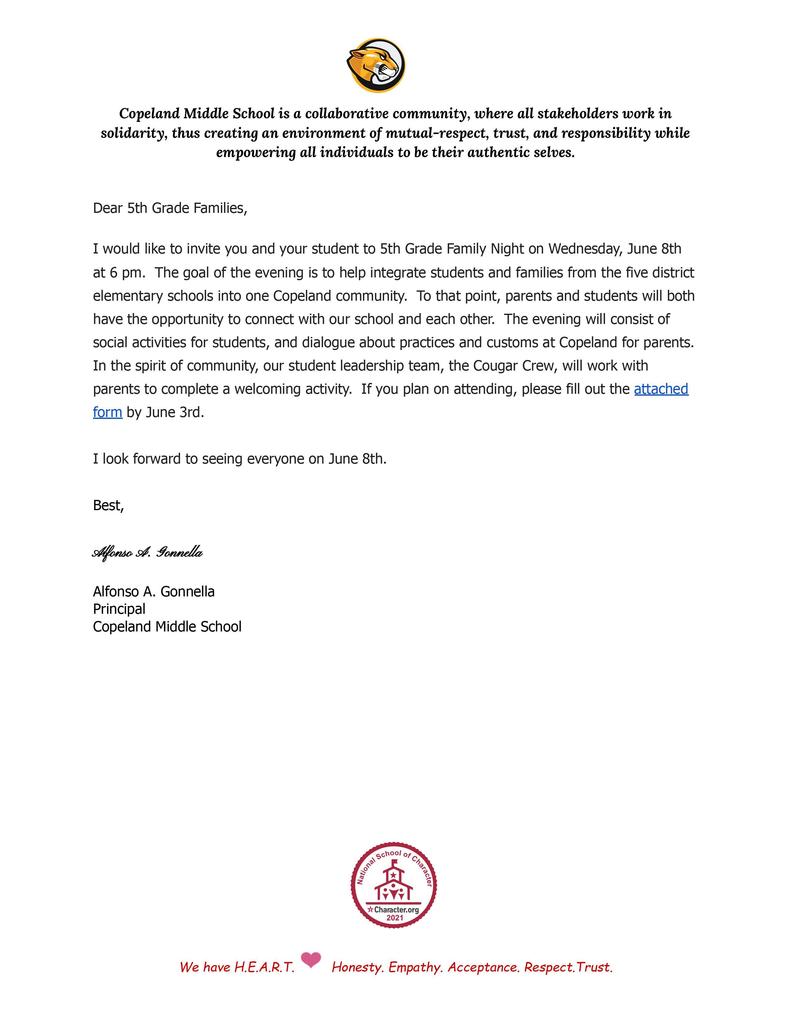 NJSLA testing starts next week. Check out the information flyer below for the testing schedule and how you can best support your child. #NJSLA #NoWallsNoLimits